Internet Explorer
The Browser
You Love To Hate
Attack Of The Troll
This was a truly extraordinary experience. I'd been working with Microsoft for a few years at this point, and I had the opportunity to cast my cousin in his dream role: an embittered internet troll, hating on the infamous browser: Internet Explorer.
Naturally, I cast my dearest cousin E-Fin to play the basement-dwelling lead because…well, at the time he lived in my basement. I'd put his performance on par with Chaplin. 😉
Do You Know This Guy?
The campaign was aptly dubbed "The Browser You Love To Hate," and the resulting video was a creative way for (then) Internet Explorer to join in with the rest of us in glorious self-deprecation.
What a time to be alive.
Thanks + Cheers to the Microsoft team for believing in us and working together for a truly one-of-a-kind viral hit.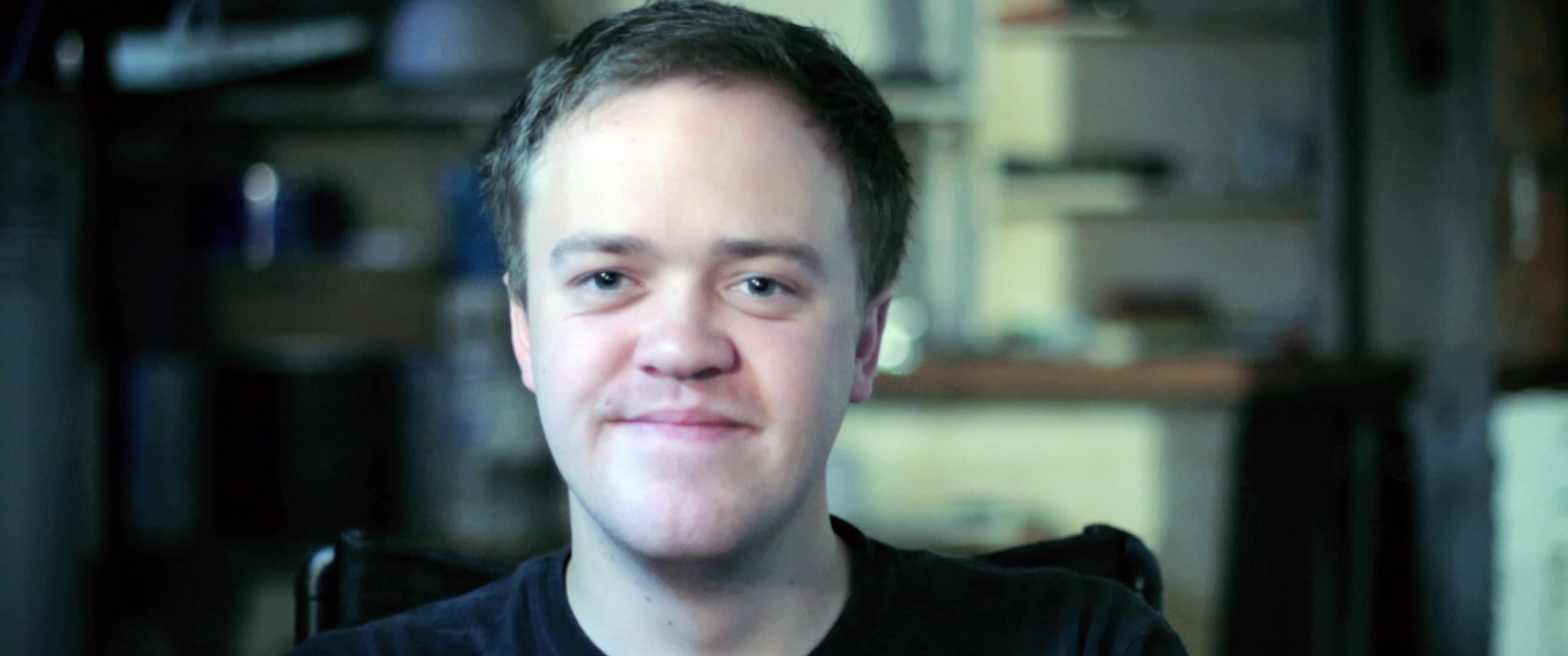 Listed as Top 10 Viral Advertisement of December 2012 by AdAge Magazine
Ad of The Day by AdWeek: "This ad is slickly produced and nicely written." – Gabriel Beltrone
"Microsoft is talking to me and I can't help but pay attention." – Michael Humphrey, Forbes Magazine