Andy Whitcomb
Chairs, Bears, & Plants Galore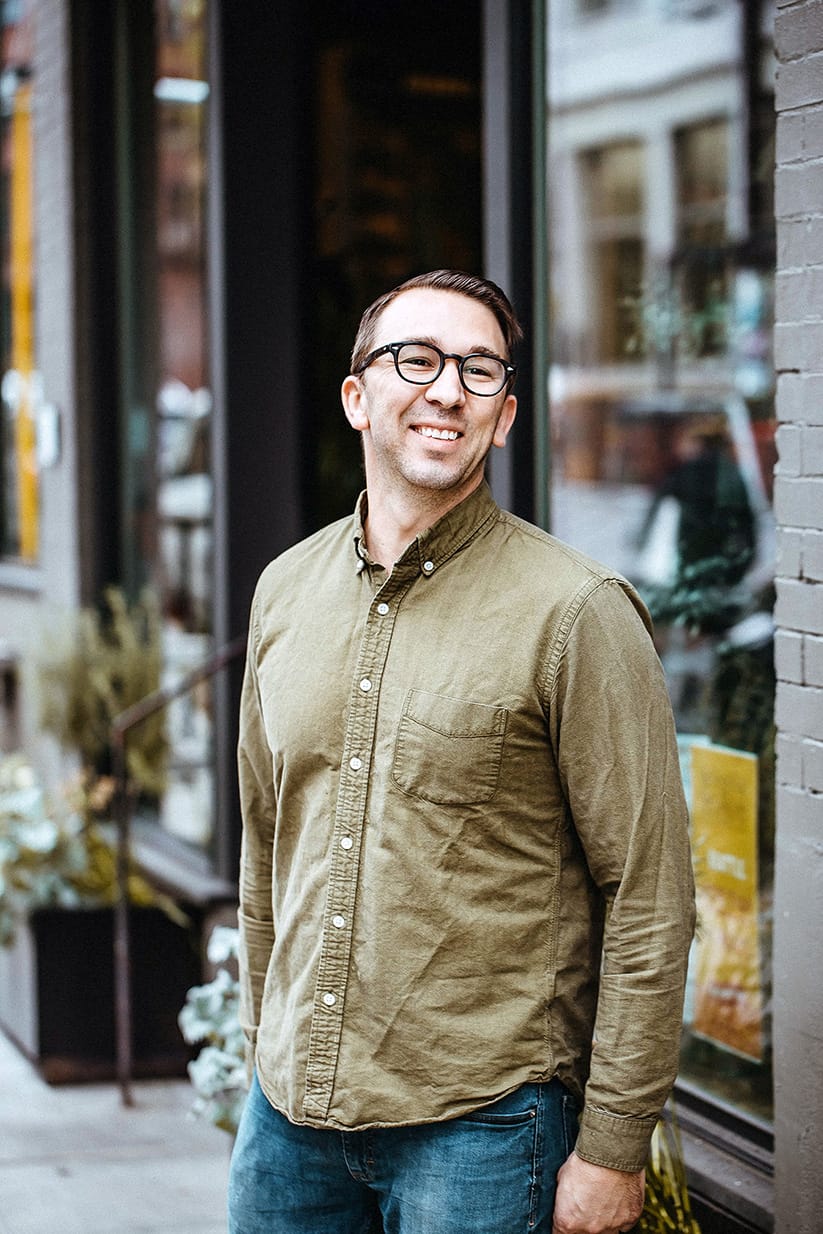 Who Does This Guy
Think He Is?
Andy Whitcomb does it all – well, actually…he only does like five or six things, but he does them REALLY well. He's a designer. An upholsterer. A botanist. A master craftsman. A cabin-building, off-roading party animal – and a stand-up dude.
So how does he do it?
How does Mr. Whitcomb maintain his sanity amidst a barrage of never-ending plate-spinning & supreme badassery? I'll let him `splain it to you…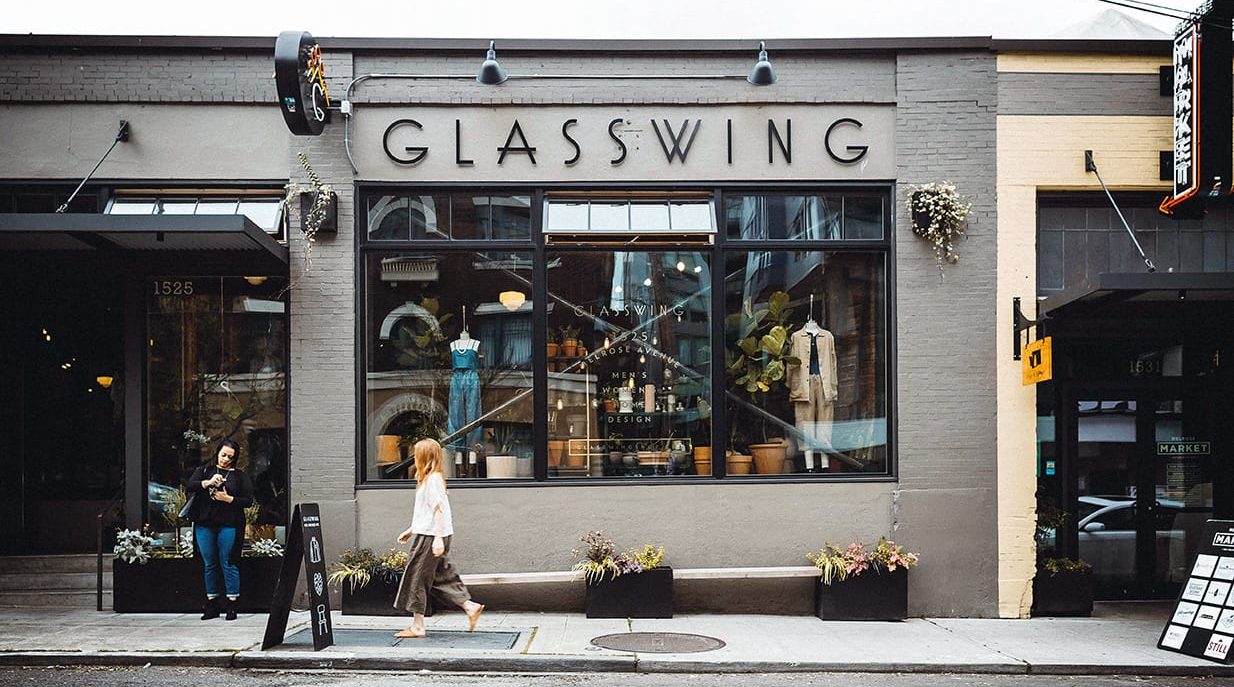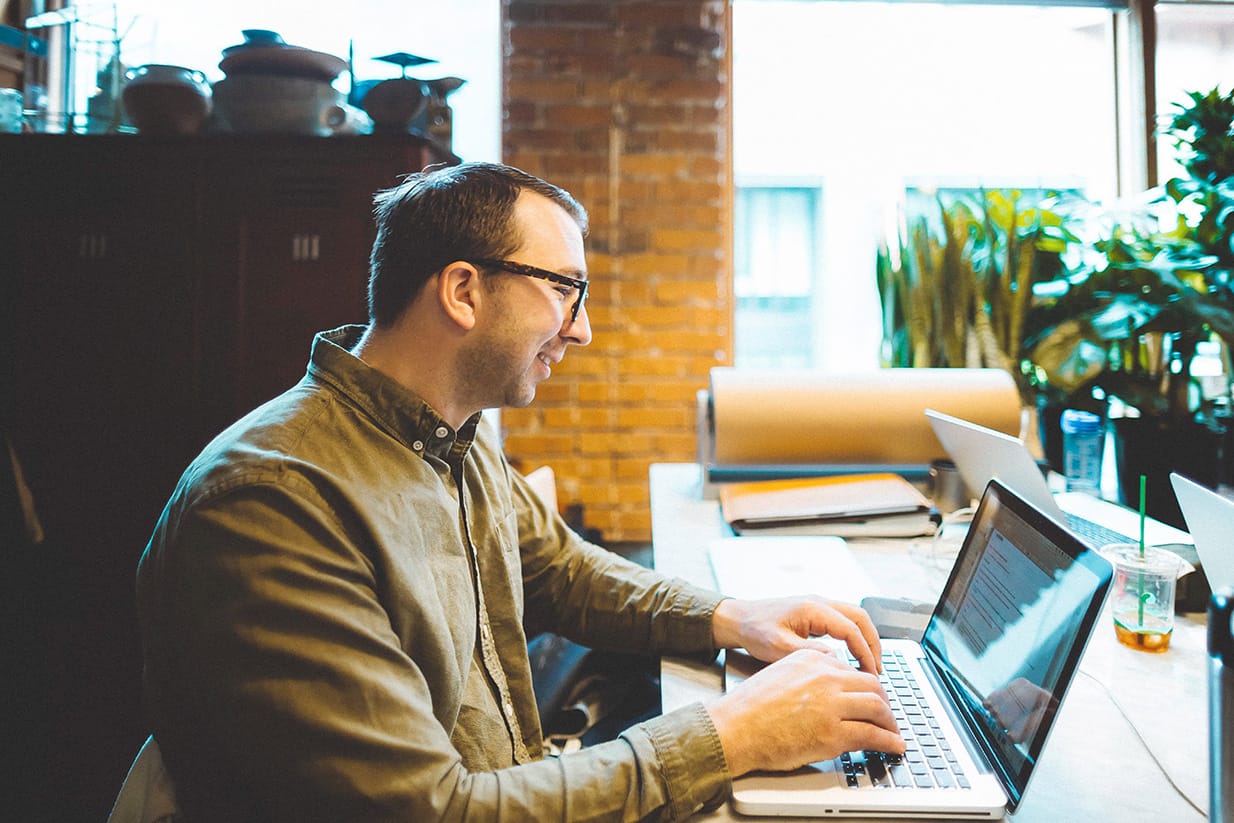 This man respects wood.
Capitol Hill – SEATTLE, WA
Andy is a co-owner of Glasswing Shop: a PNW daydream for men's/women's luxury clothing, jewelry, and a copious amount of plant life. It's also the center retail location for his staple furniture pieces he designs himself (Brackish).
AW: "Living in the Pacific Northwest has taught us how materials can shape an environment over time. As a result, everything we design is built as a piece for frequent use and regular inspiration. This mindset allows us to build furniture with simple materiality that will endure for generations."
"Great design affects how we feel in everyday life.
In our experience, creating a well-designed space requires us to fully understand the human experience of a place and then to apply an obsessive attention to the detail to how people might interact with it over time. Whether it is enjoying a meal out, relaxing at home, or encouraging collaboration at work, the end goal is to bring people closer together."
~ A. Whitcomb,
Owner / Brackish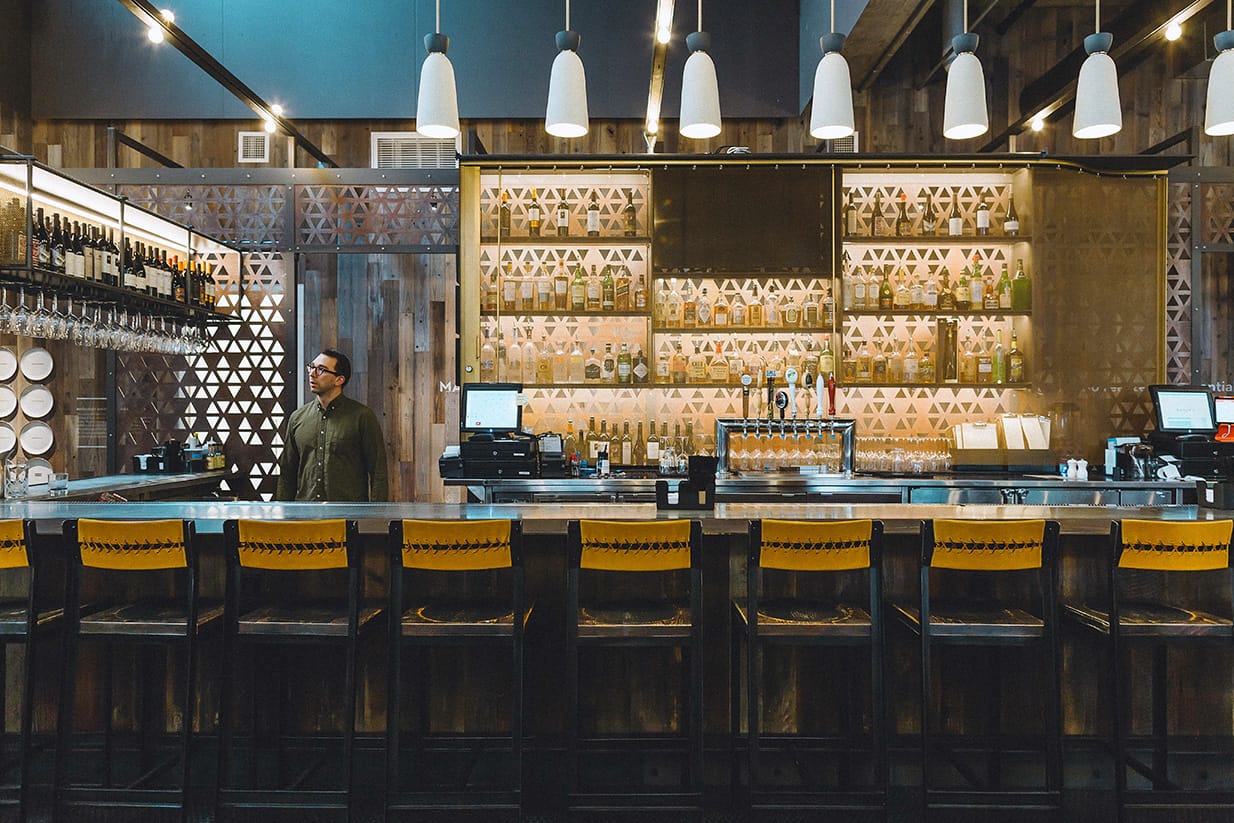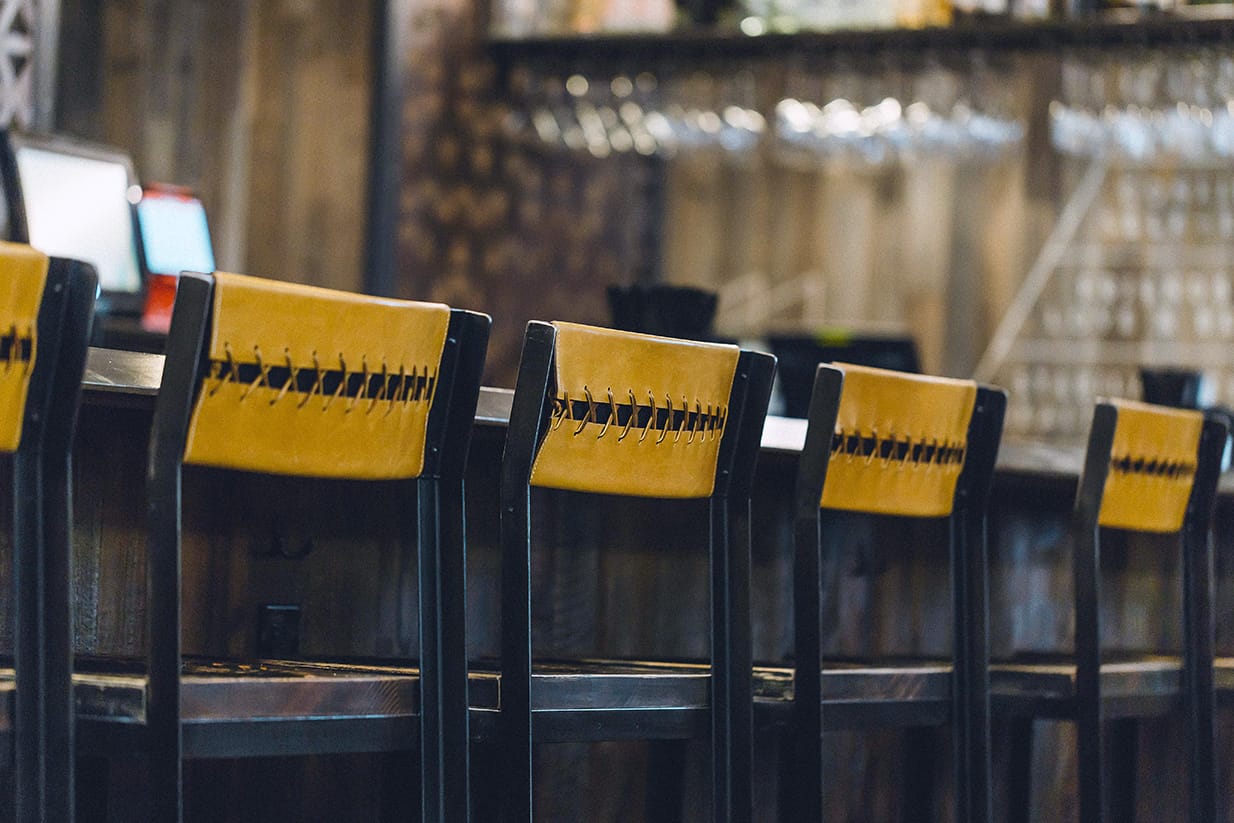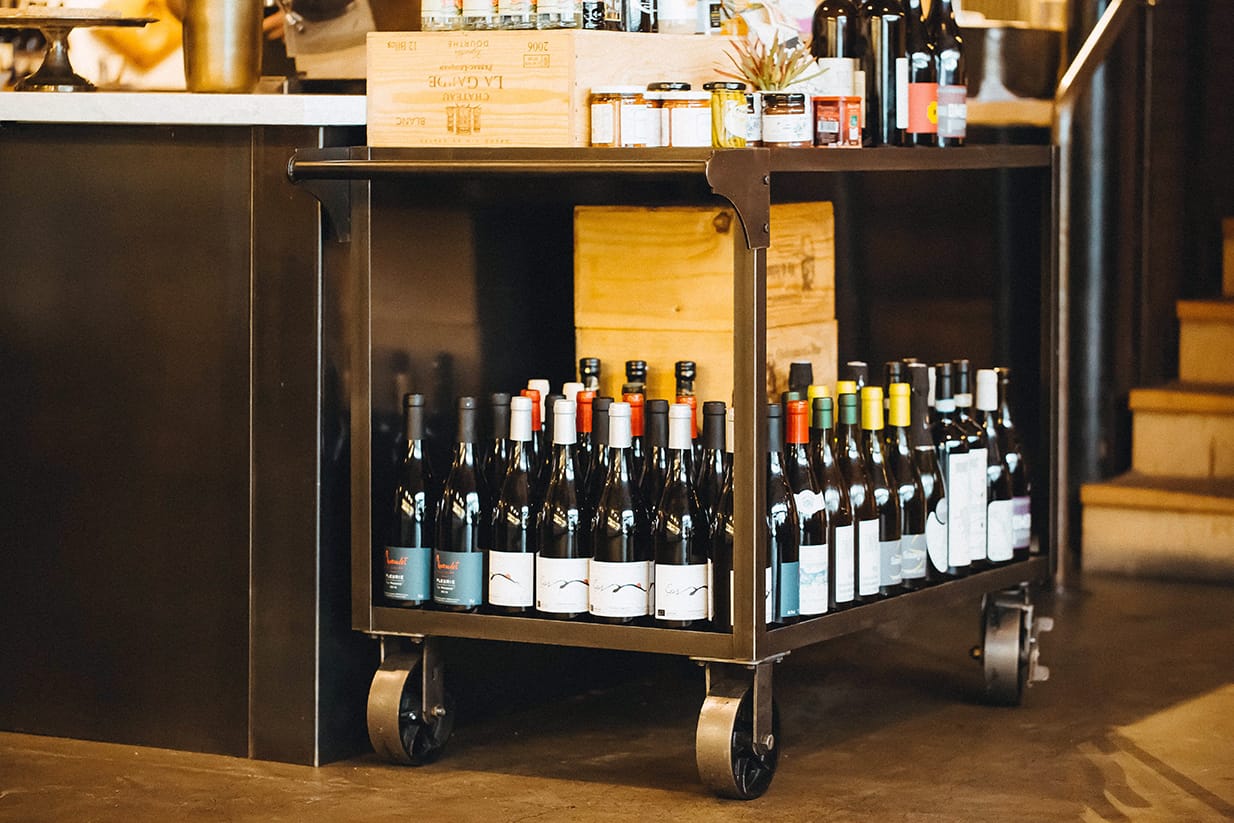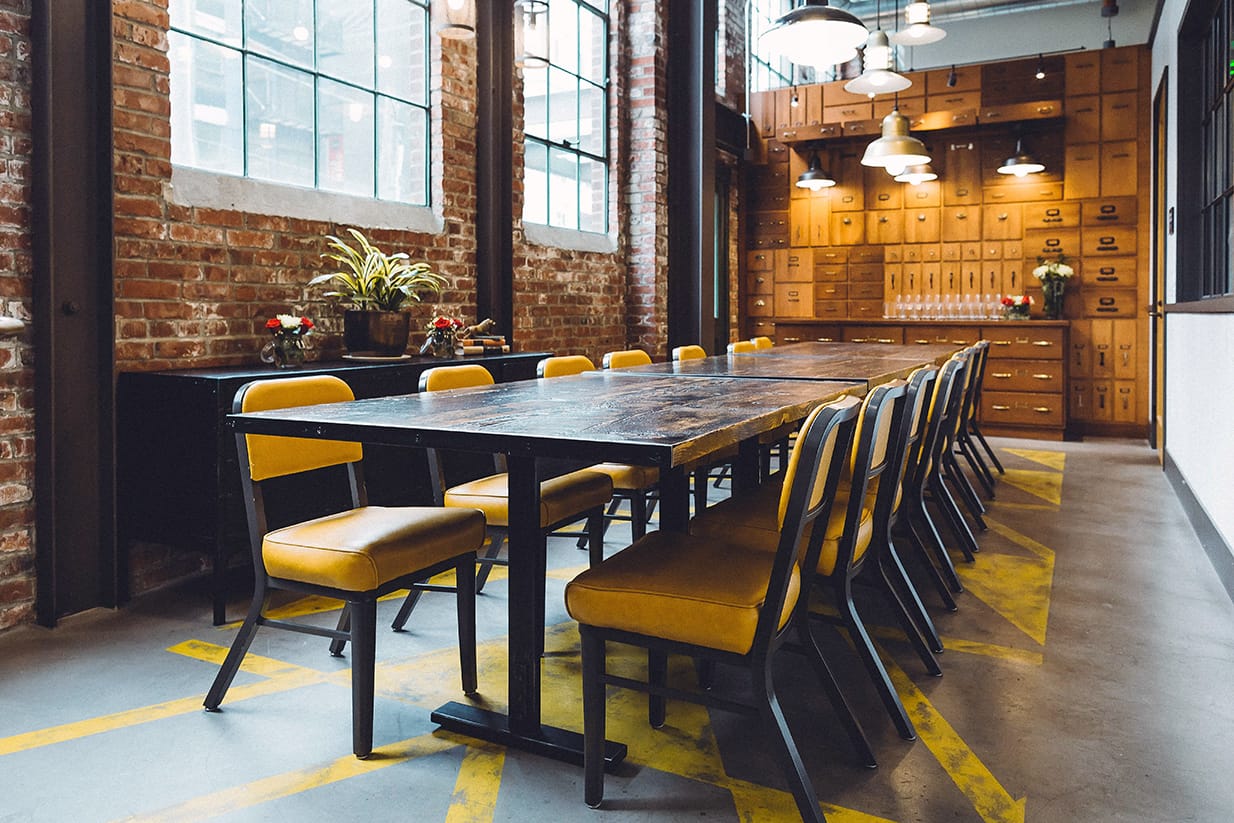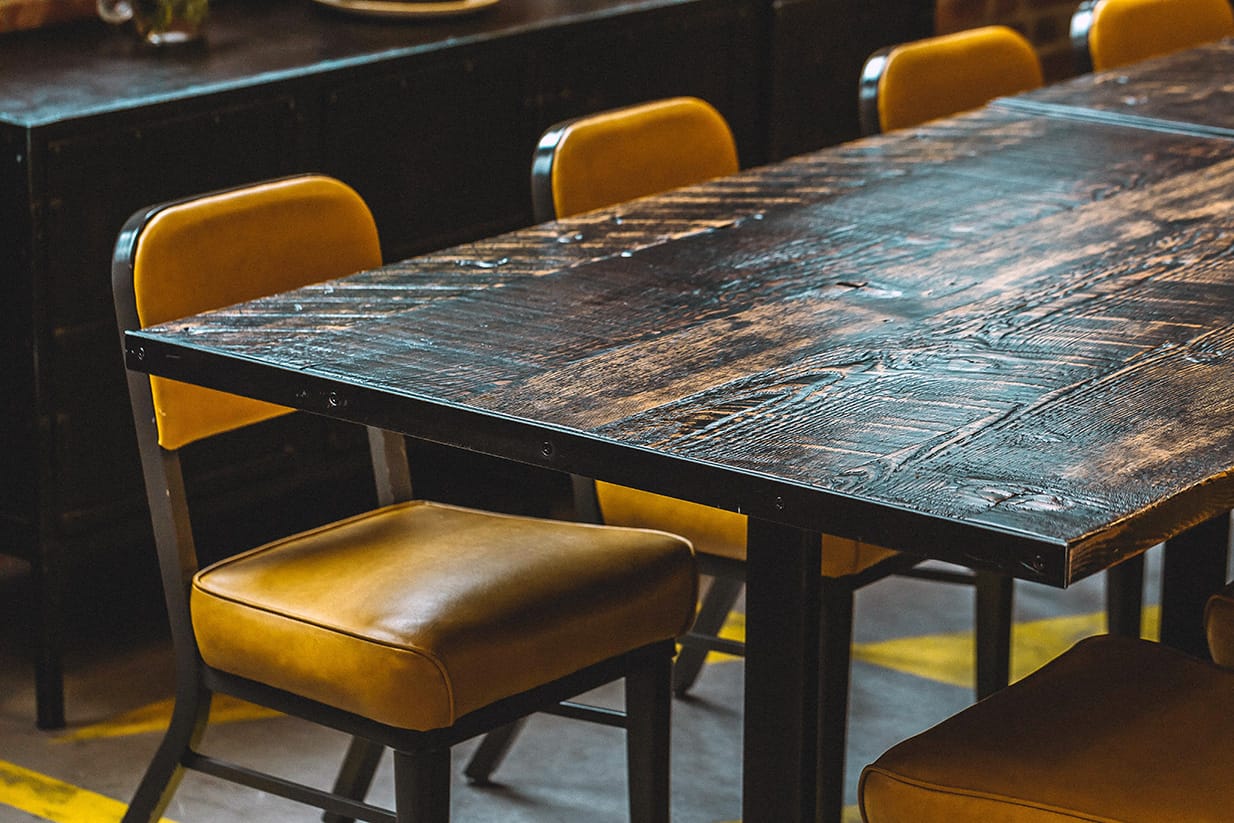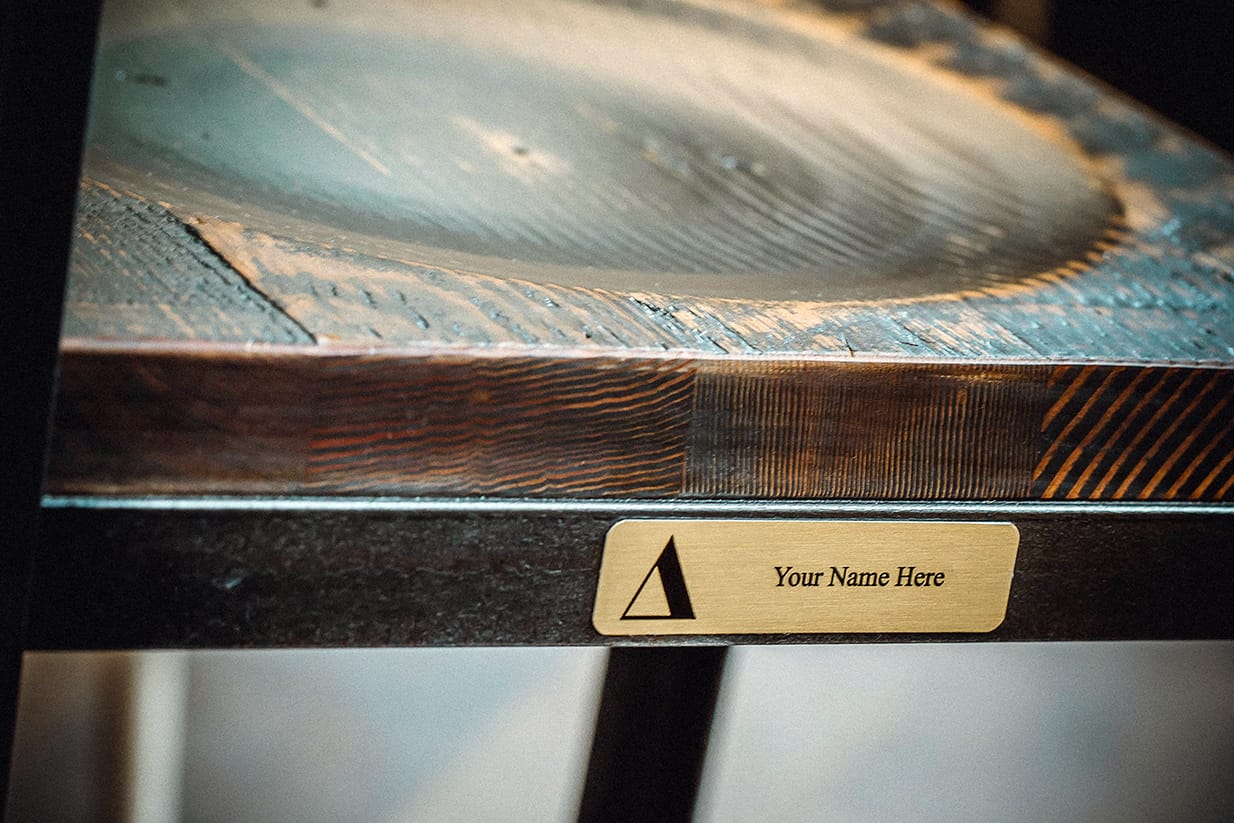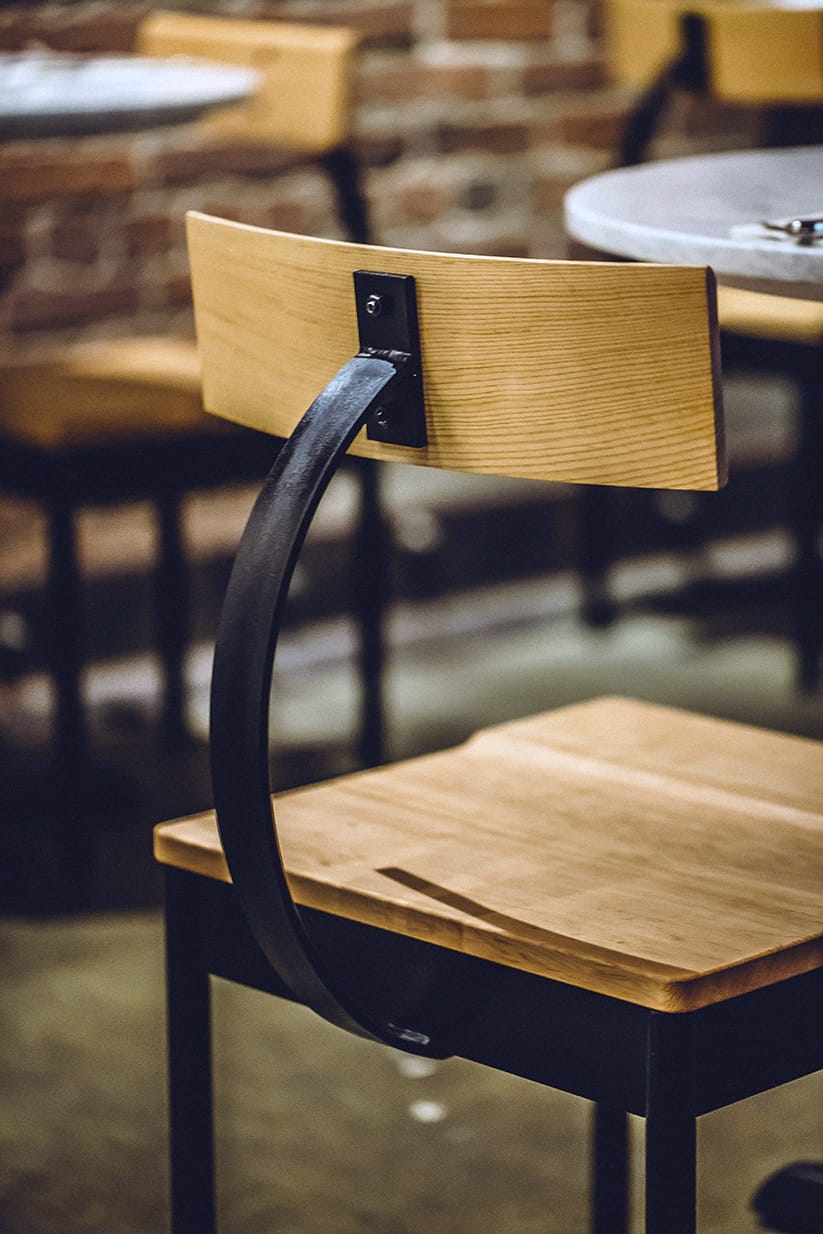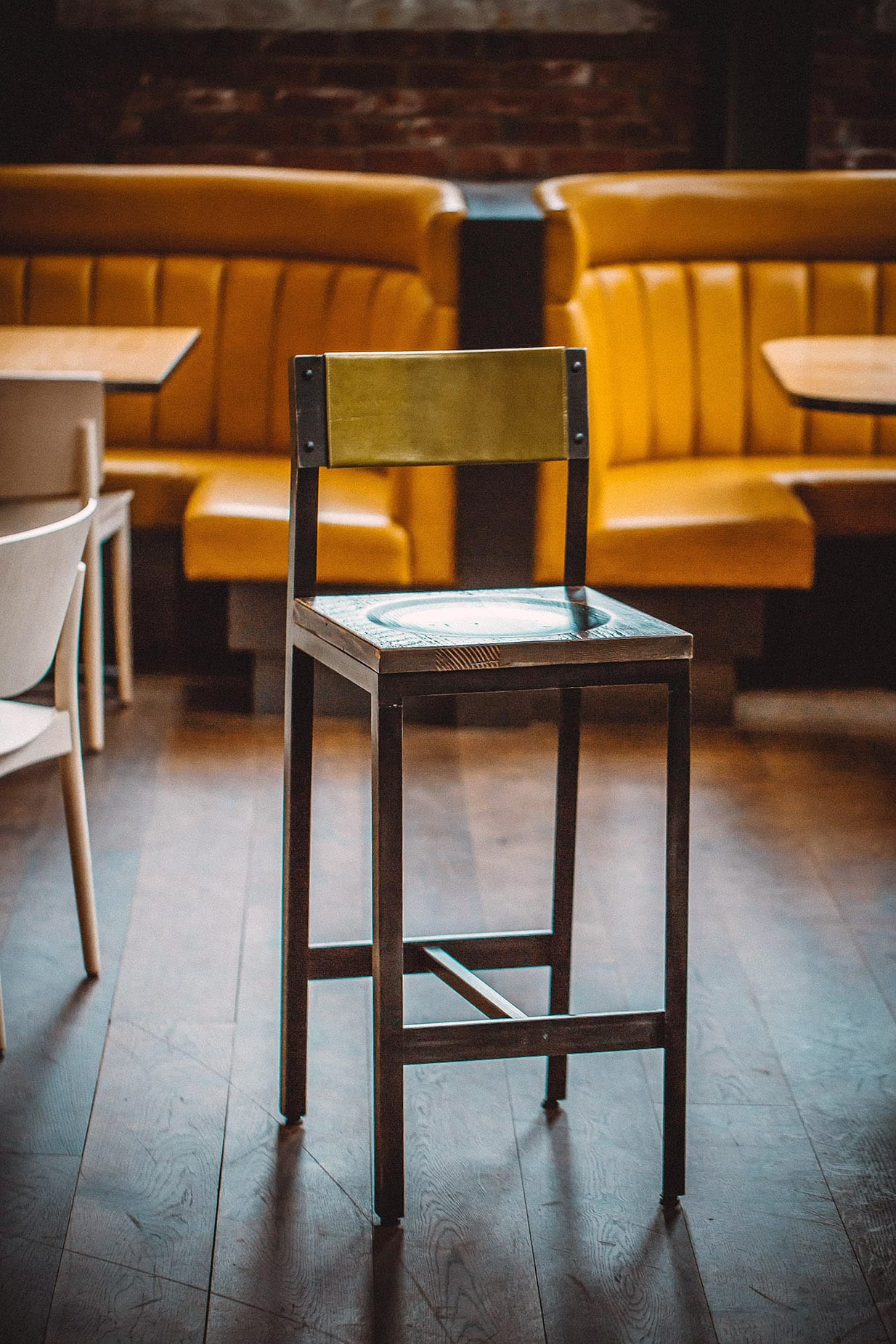 Do You See What Happens When You Find A Stranger In The Alps?!
When he's not cultivating your next Air BnB daydream destination, or building dope cabin furniture to last all eternity, Andy can be found buzzing around town in his red `88 Dodge Raider rounding up friends for the next big mountain excursion, or practicing his bowling technique. Or his trying out his latest dance moves (shirtless) around a raging bonfire…no, this is not "Two Truths & A Lie–" it's Mr. Whitcomb's real life; and he's determined to share it with the world.
If your zen garden is in need of an upgrade or you just want to treat yourself to a weekend getaway in a custom outfitted cabin – Andy's the guy to know.
IG: @whitcombandco.
Oh, we also shot a commercial to sell off Mr. Whitcomb's `88 Dodge Raider – and yes: it worked.
Buy Andy's `88 Dodge Raider
(Well, not anymore – it sold.)