Brad Green
Realtor For The S̶t̶a̶r̶s̶ Cars.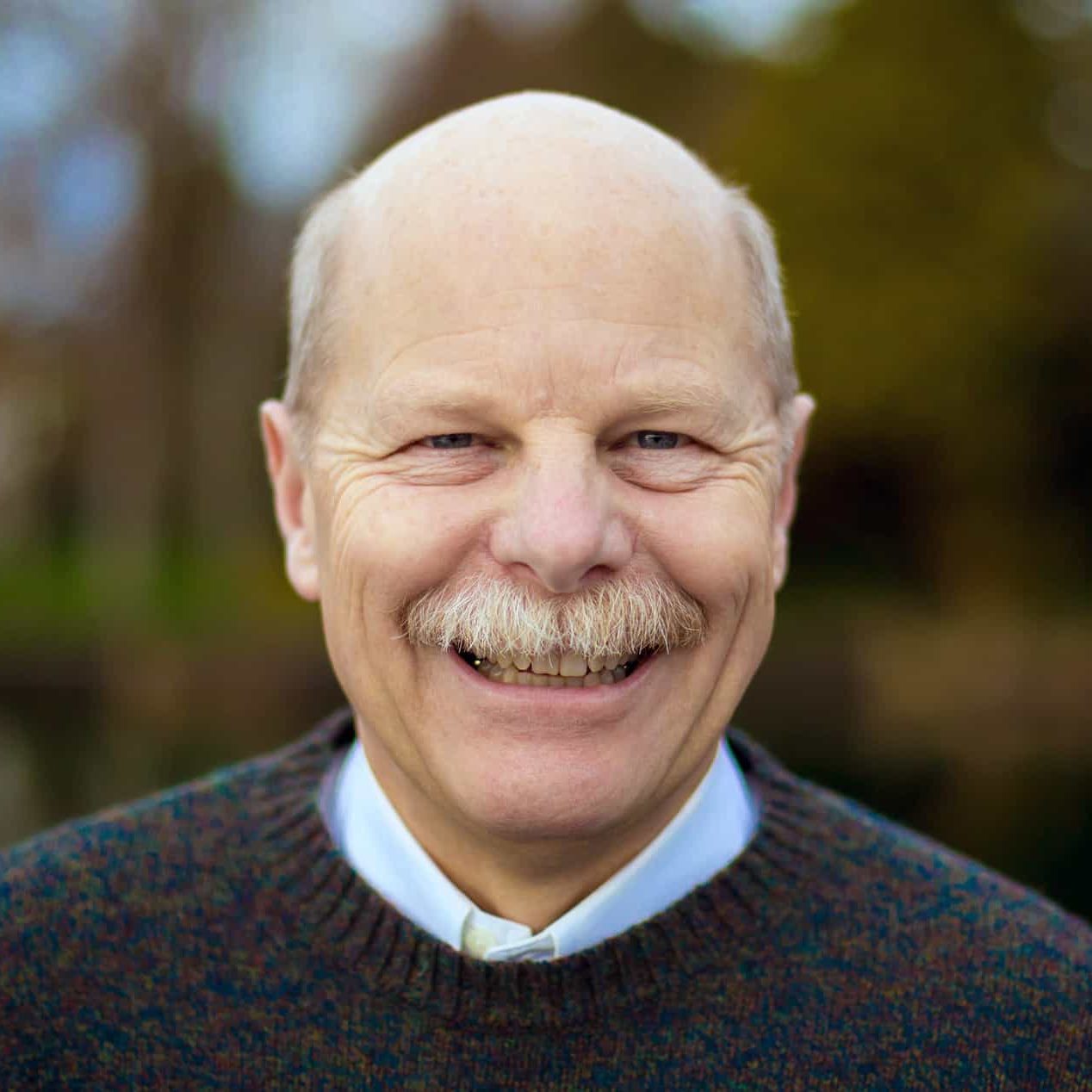 Meet Bruce Wayne –
I mean, Brad Green…
Brad is my former (and favorite) landlord. Not only is he a man of distinguished taste, but he very well may be Bruce Wayne. Outside of being a realtor, Brad enjoys long walks on the beach, the scent of freshly folded laundry & deadly fast cars.
Brad is a speed demon with a vicious thirst for horsepower and motor oil. He drinks whiskey. Only. He has survived a rugged and wild life on earth for now 38 years, with no signs of slowing down. I mean that literally – the man drives like a bat out of hell in his race car (see below).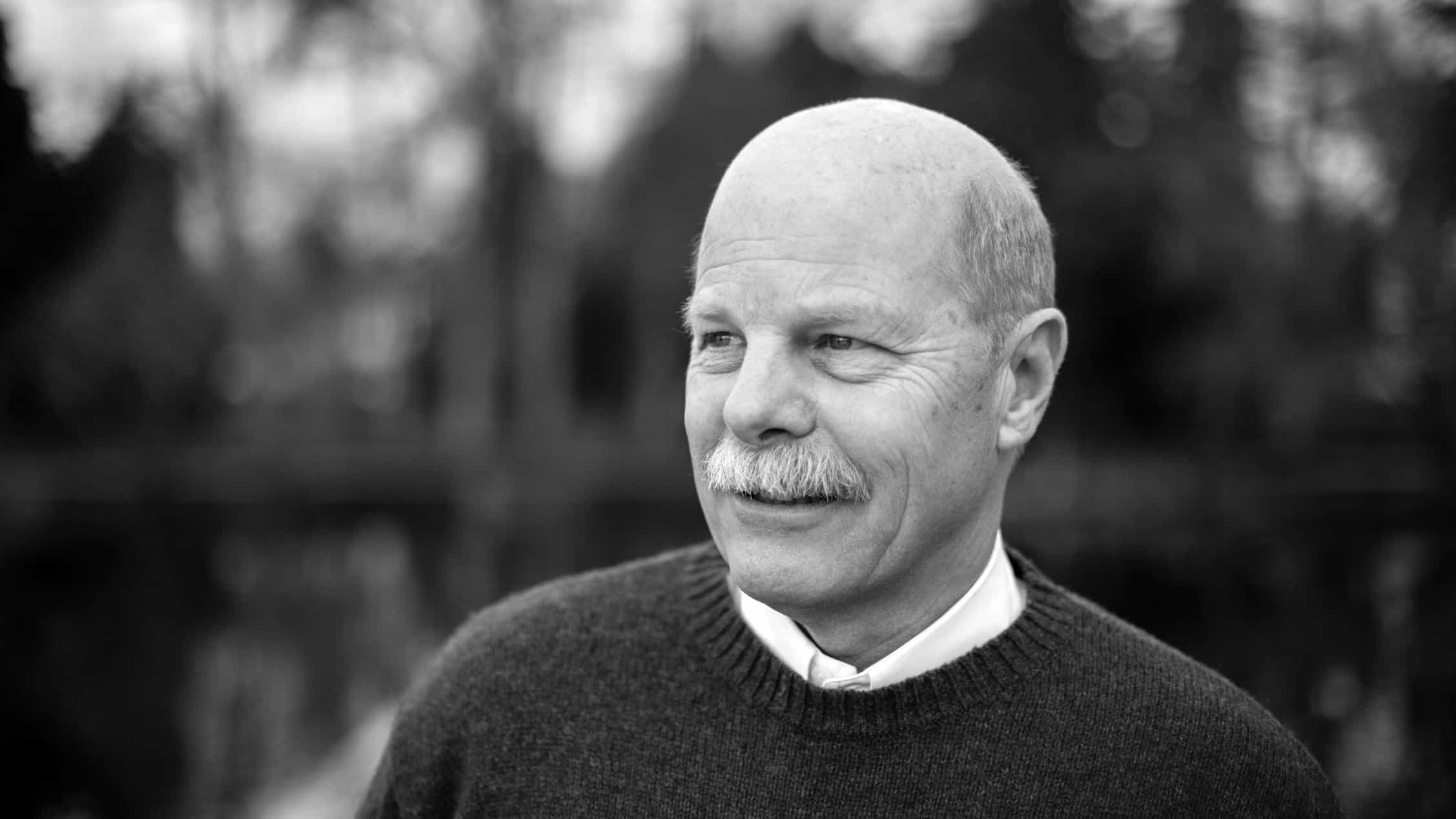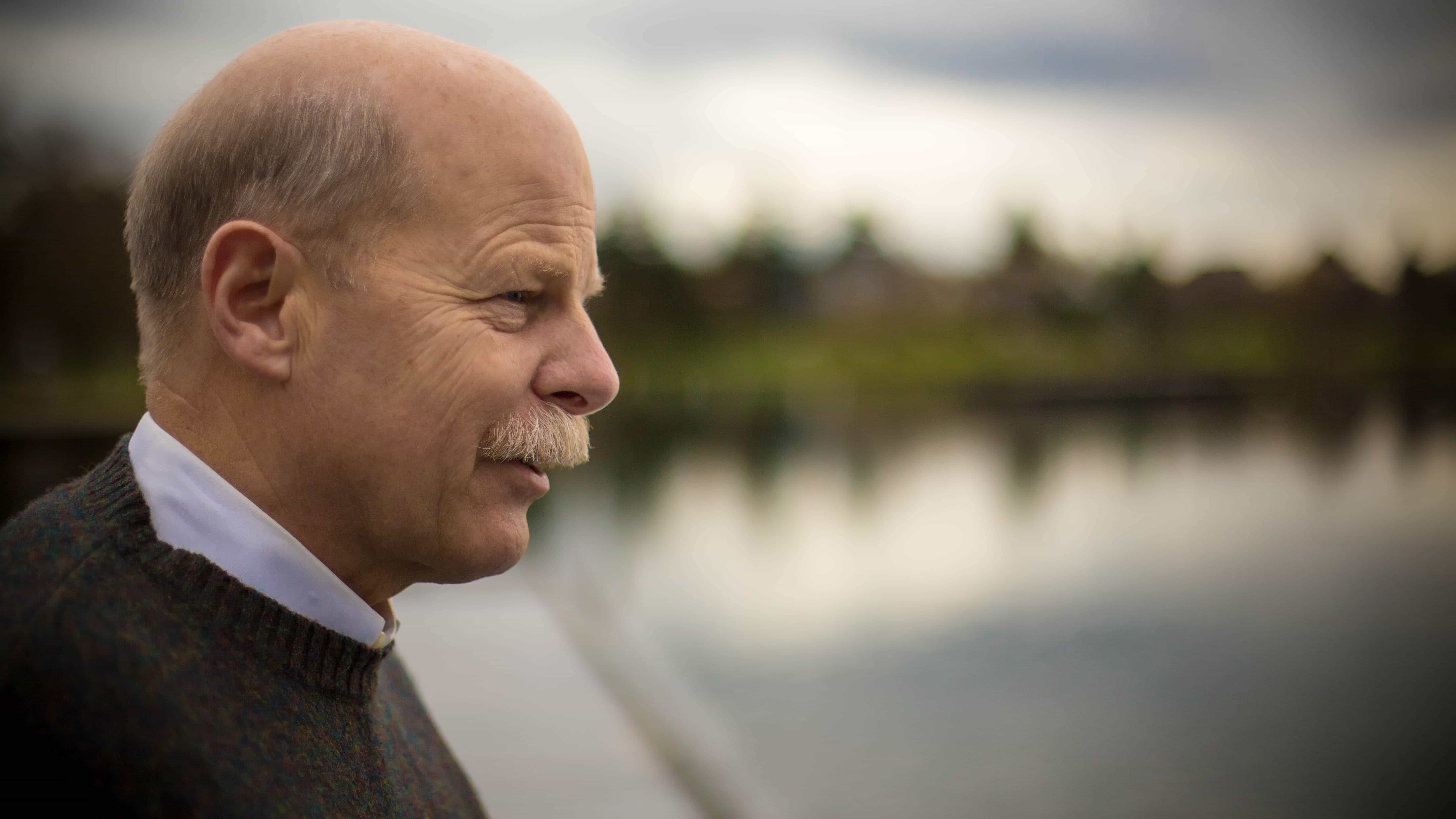 In the beginning, years ago, I lived under Bradford's reign for nearly six months before discovering that he had built a secret underground cave which rested below my front porch. Little did I know that this cave of wonders would unleash an endless bond between myself and this seasoned brut, for it housed not one but two pristine vintage Volkswagen Beetles he'd owned since college. My mind was blown – and my heart woneth over.
Brad has fixed my cars. I have aided him in his business. We share a brotherly respect for one another & share a similar mindset when it comes to maintaining a good looking home with a well manicured lawn. One of the most important lessons I've learned from Bradford is that one must make time to tend to one's grass — no matter what the cost.
Then, I helped him sell that house
We shared our love of Volkswagens and their natural beauty with one another. We ate candy and laughed like boys until the summer day grew weary and Bradford gingerly retreated to his quarters down the road. Brad & I have become great colleagues over the past five years and I can truthfully say that he may be the most magical being that has ever graced God's green earth. (Or at least our neighborhood).
I am honored to know Brad, and I am eager to take any orders he commands in the future. You should be so lucky too.