Chaun Osburn
The Last Web Designer You'll Ever Need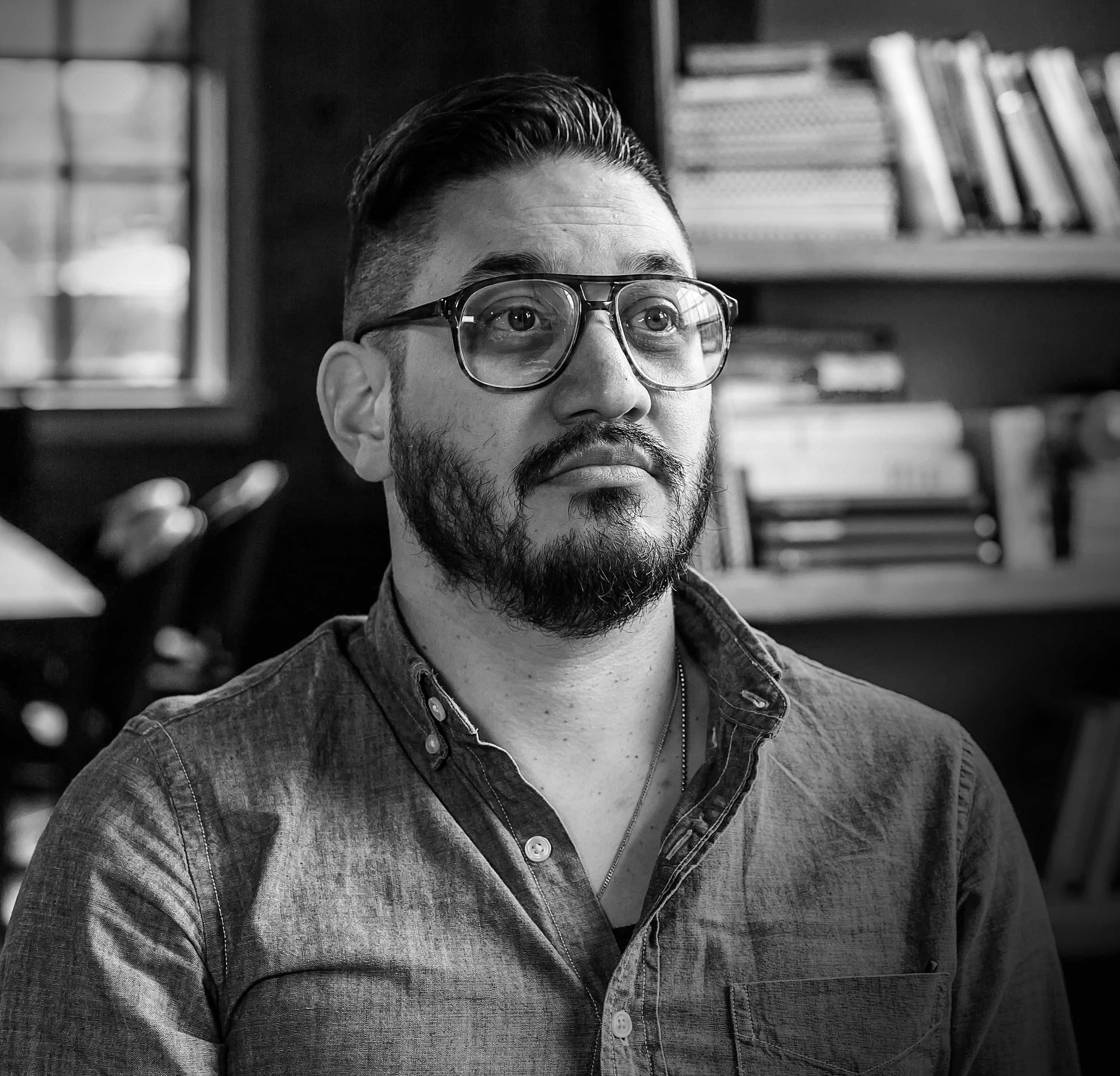 Metal Guru – Is It True?
For me, my professional life working with supremely talented creatives and other designers up to this point is divided as such: before Chaun Osburn – and since Chaun Osburn.
With over 20+ years of design experience, Chaun man breathes new life into brands, elevating their presence to new levels of quality, taste, and overall joy. Take a look at some of the work he's created for brands and shared project's we've collaborated on and be sure to check out more of his work here:  MadeByChaun.com. (IG: @madebychaun).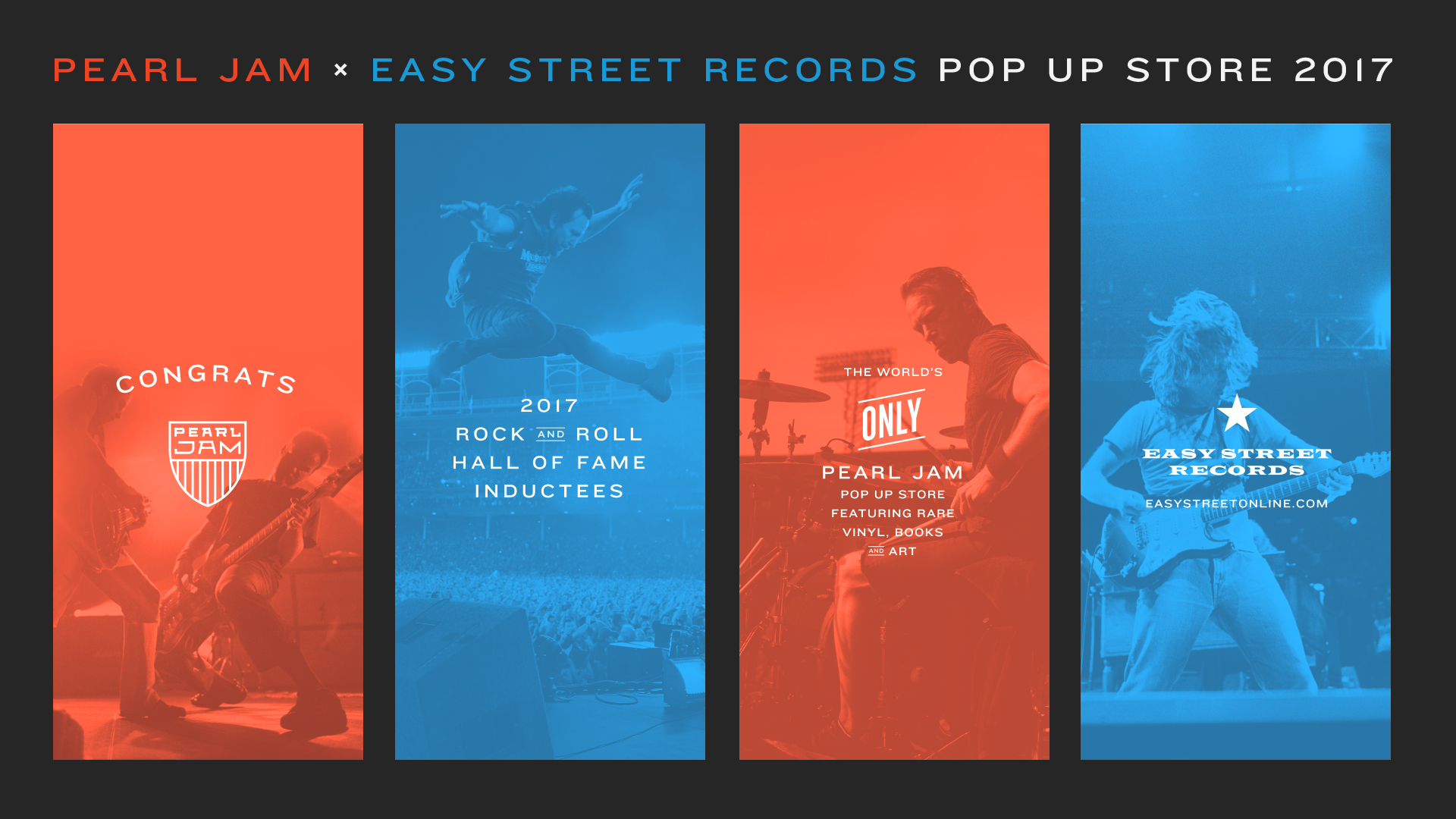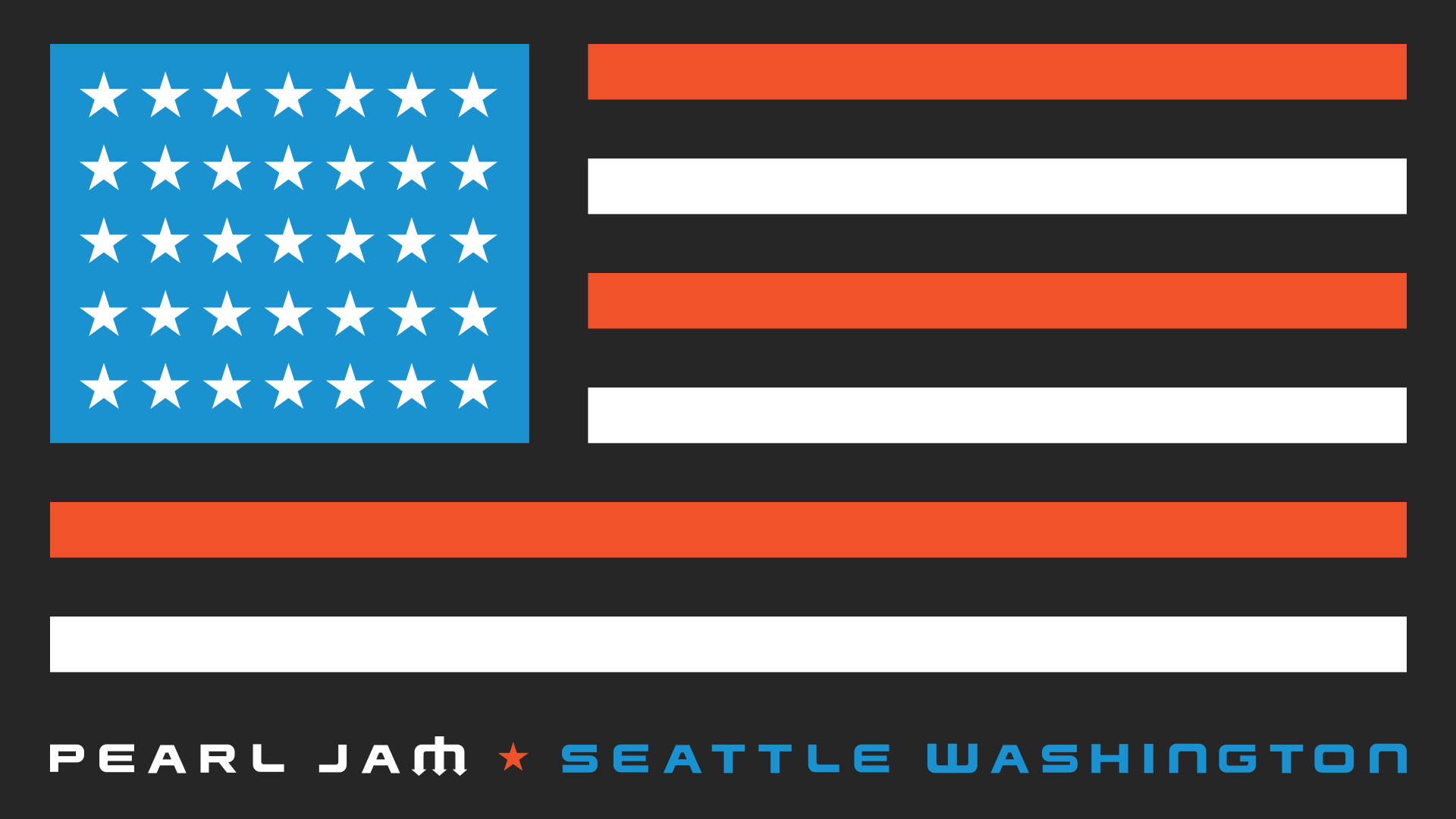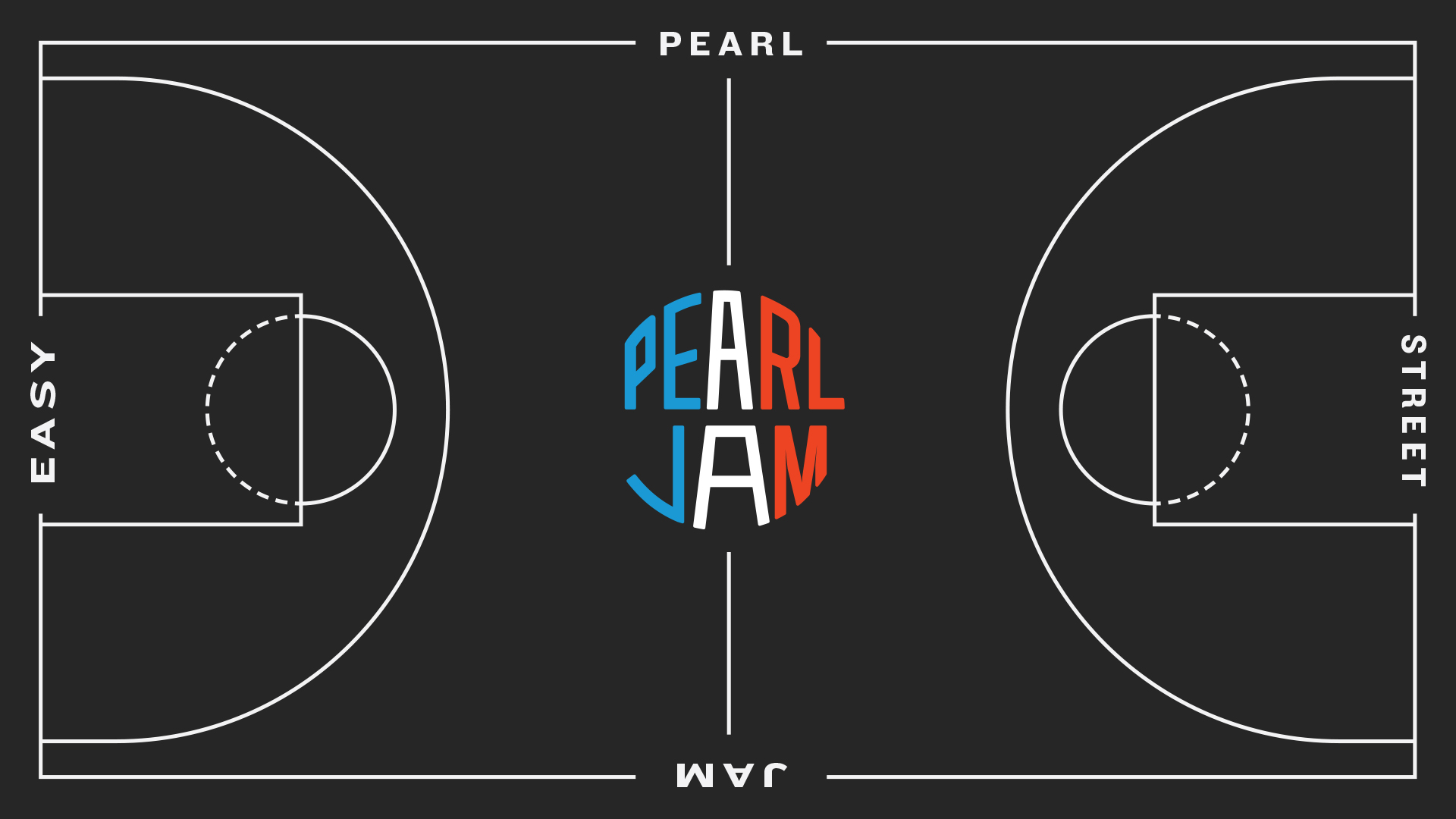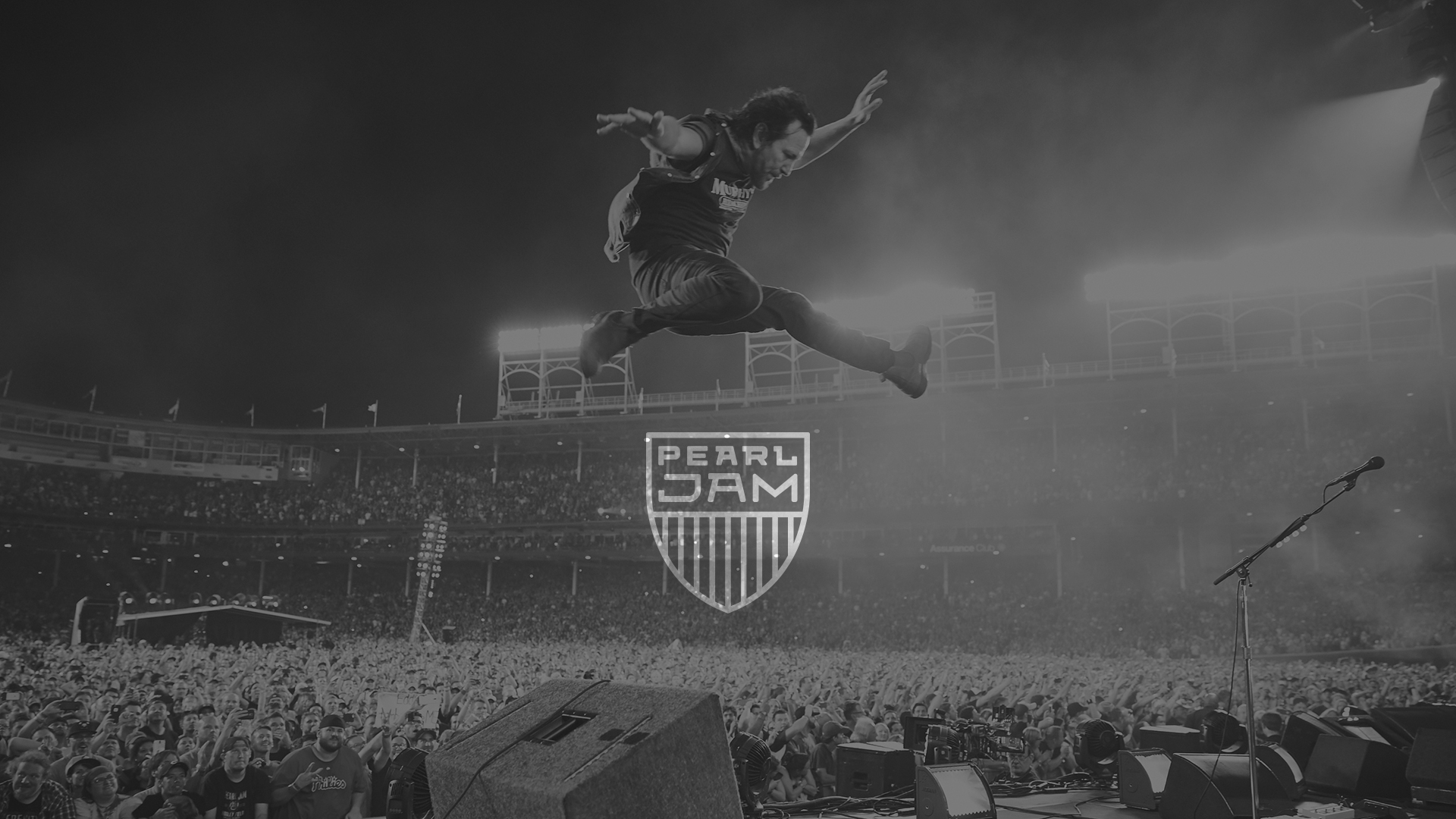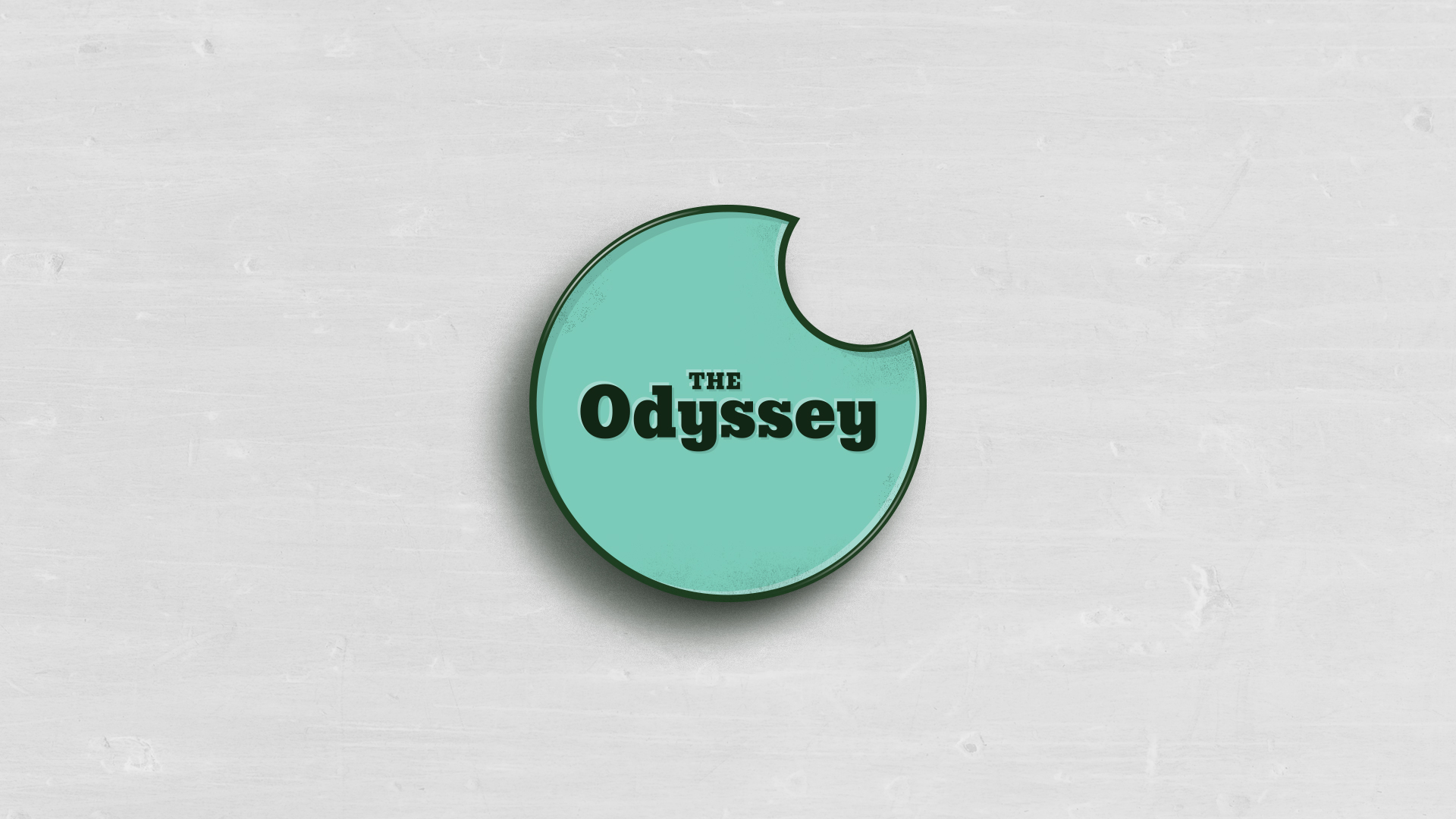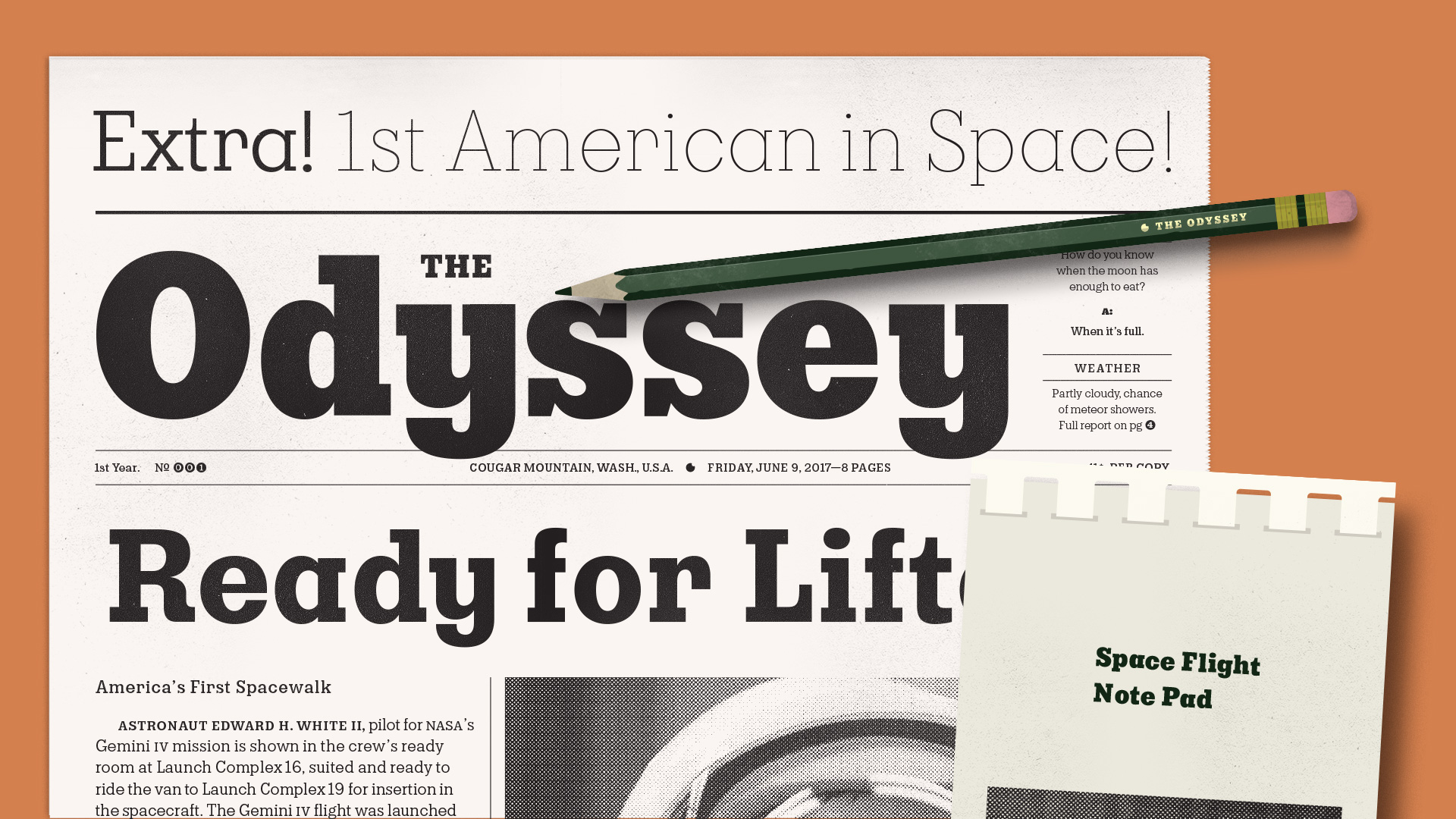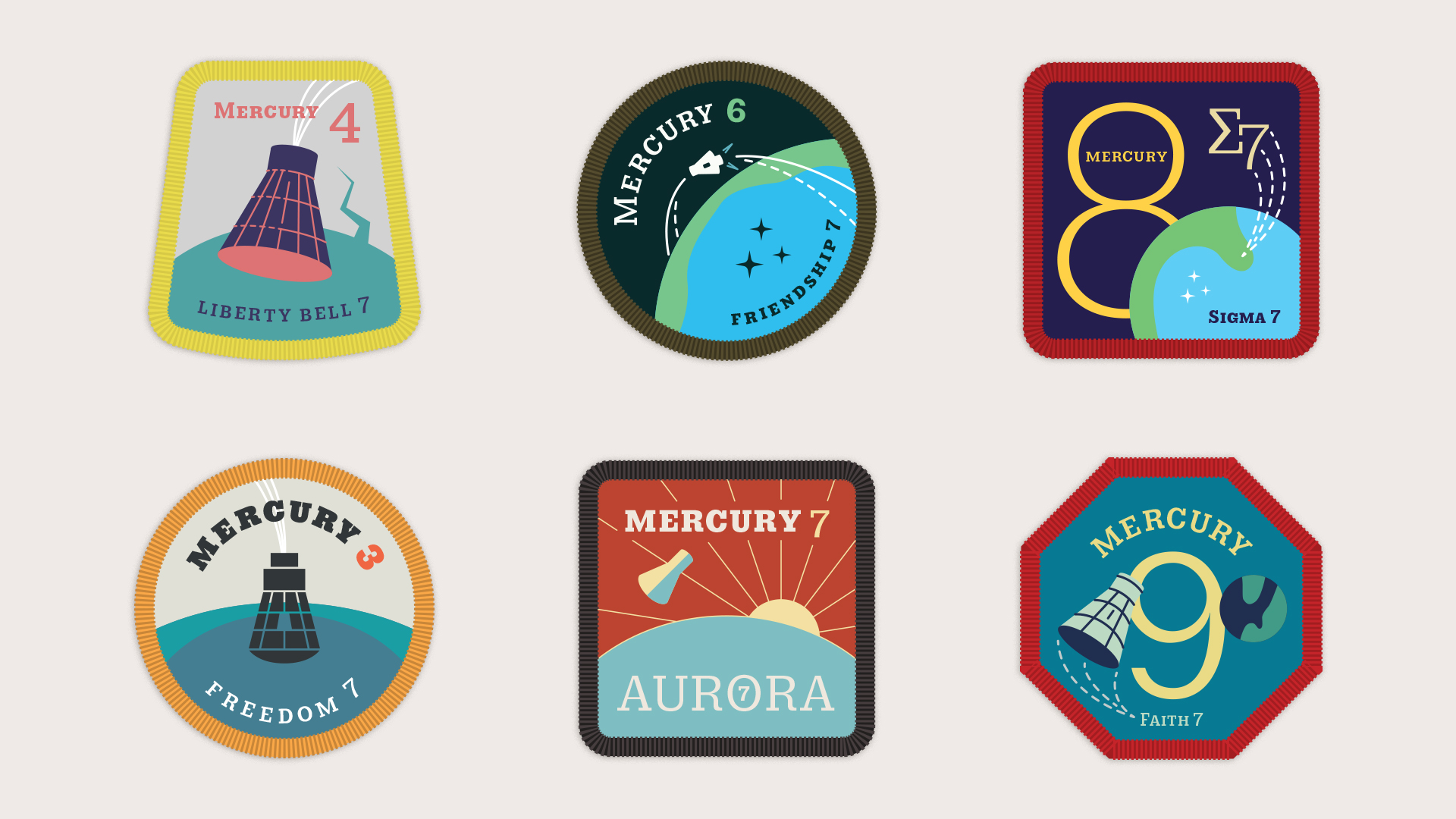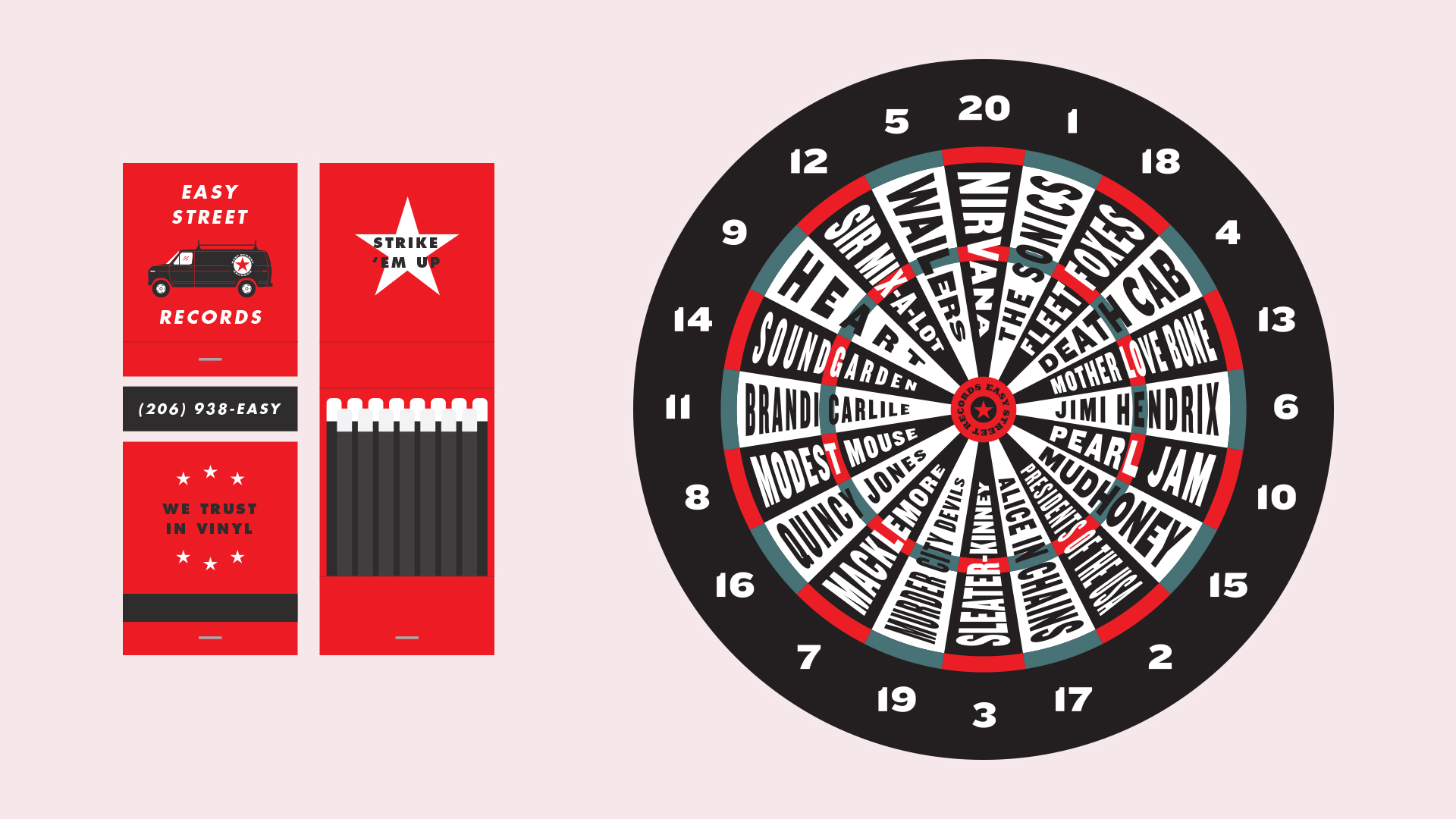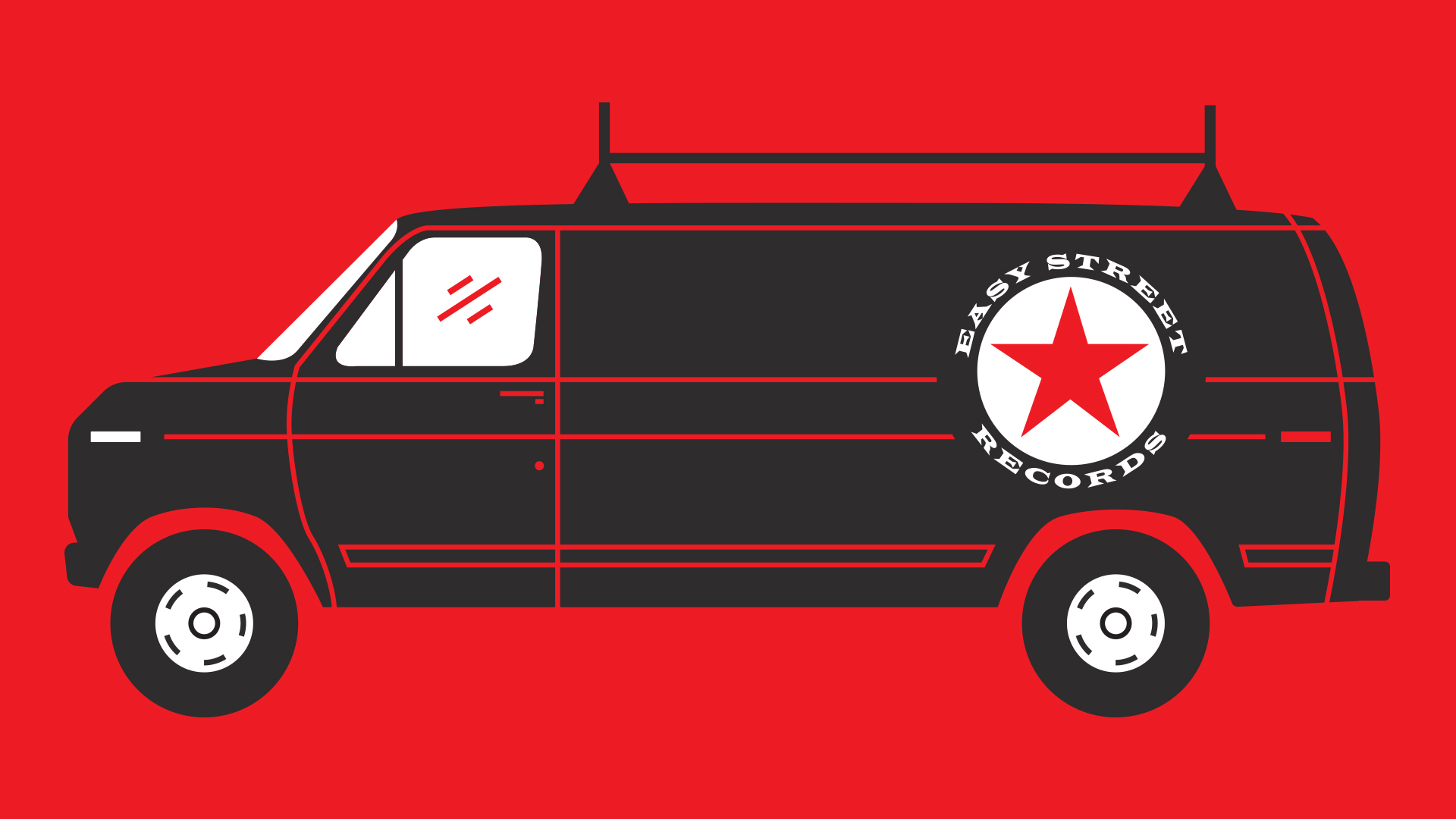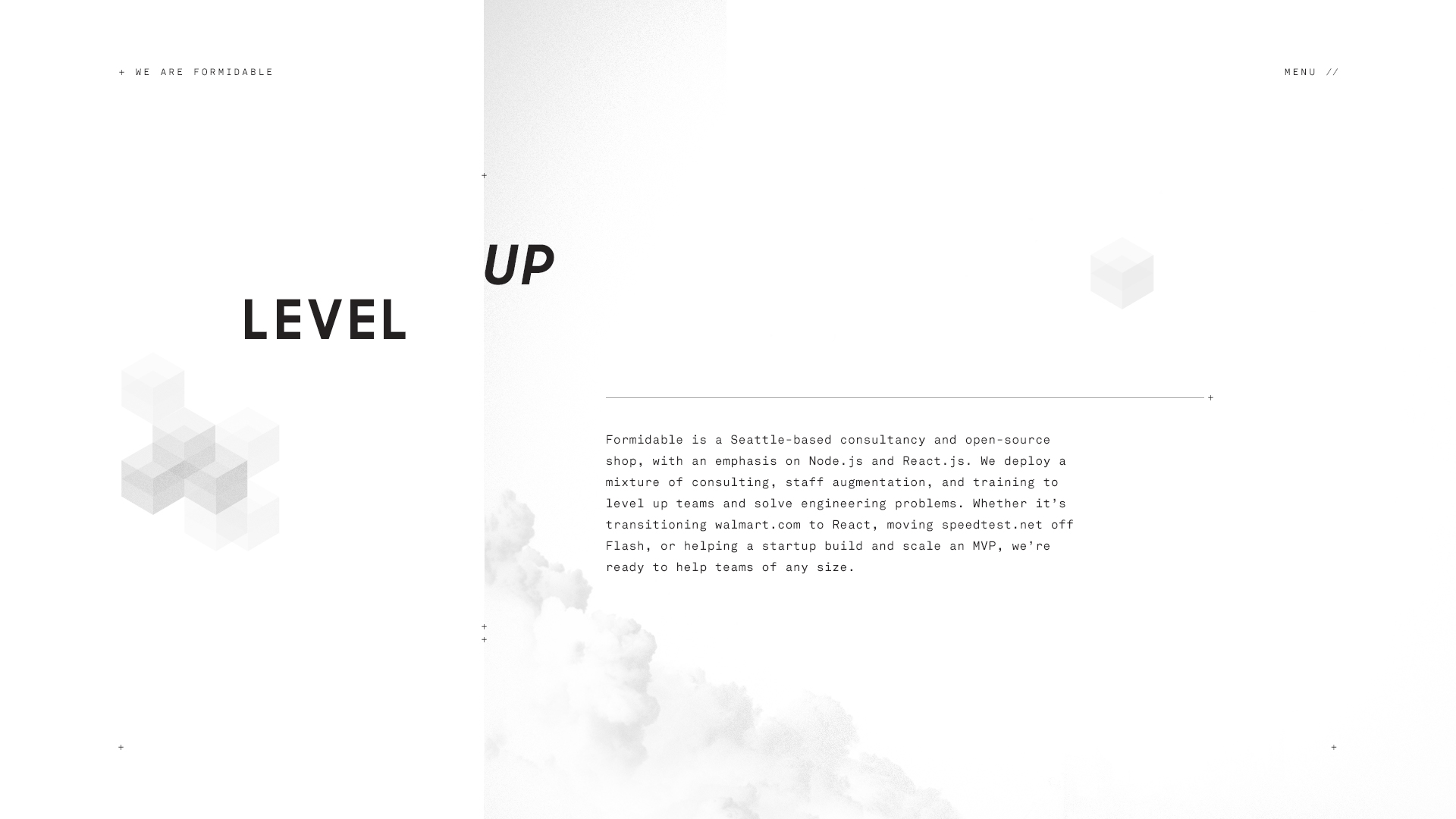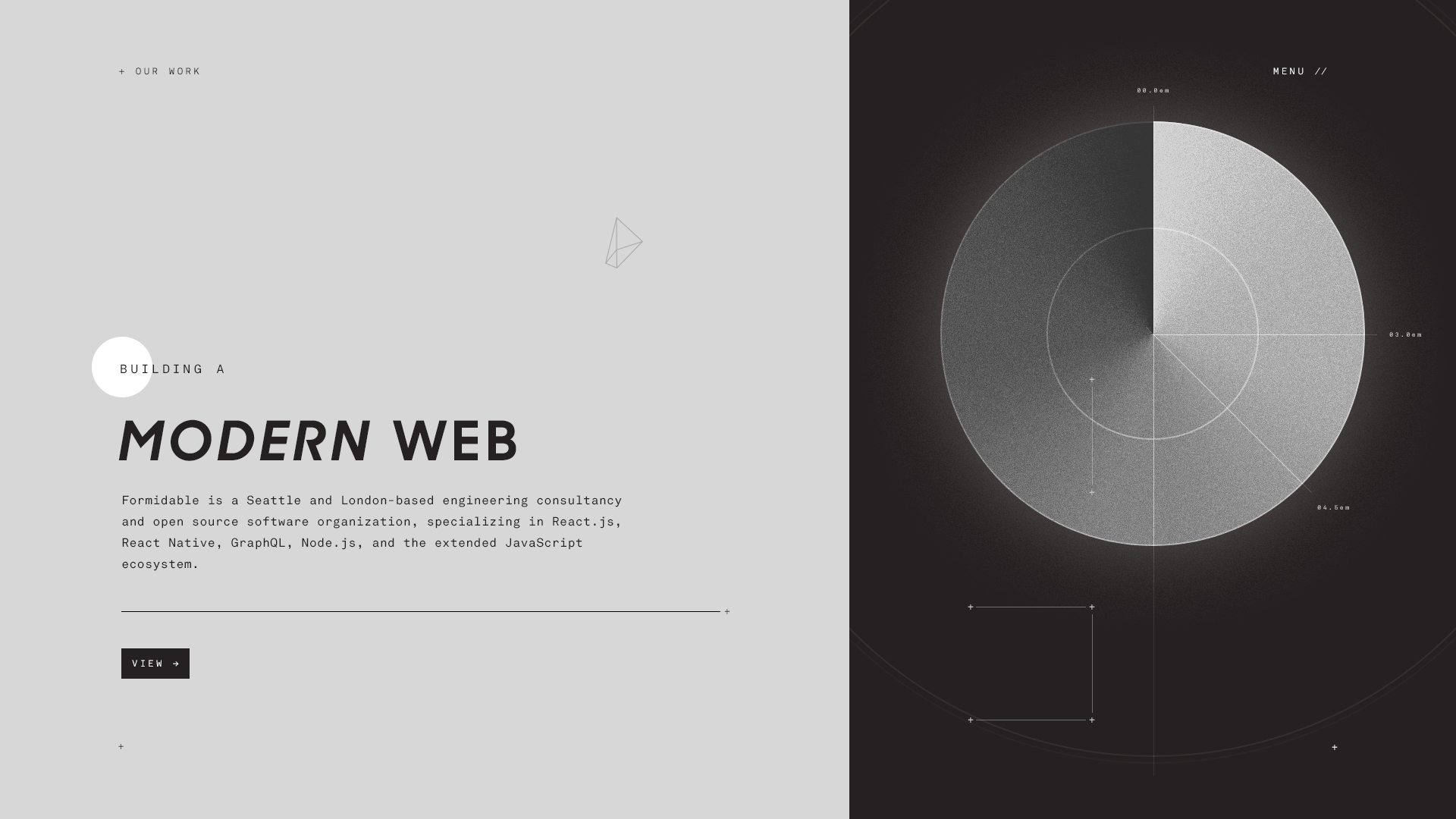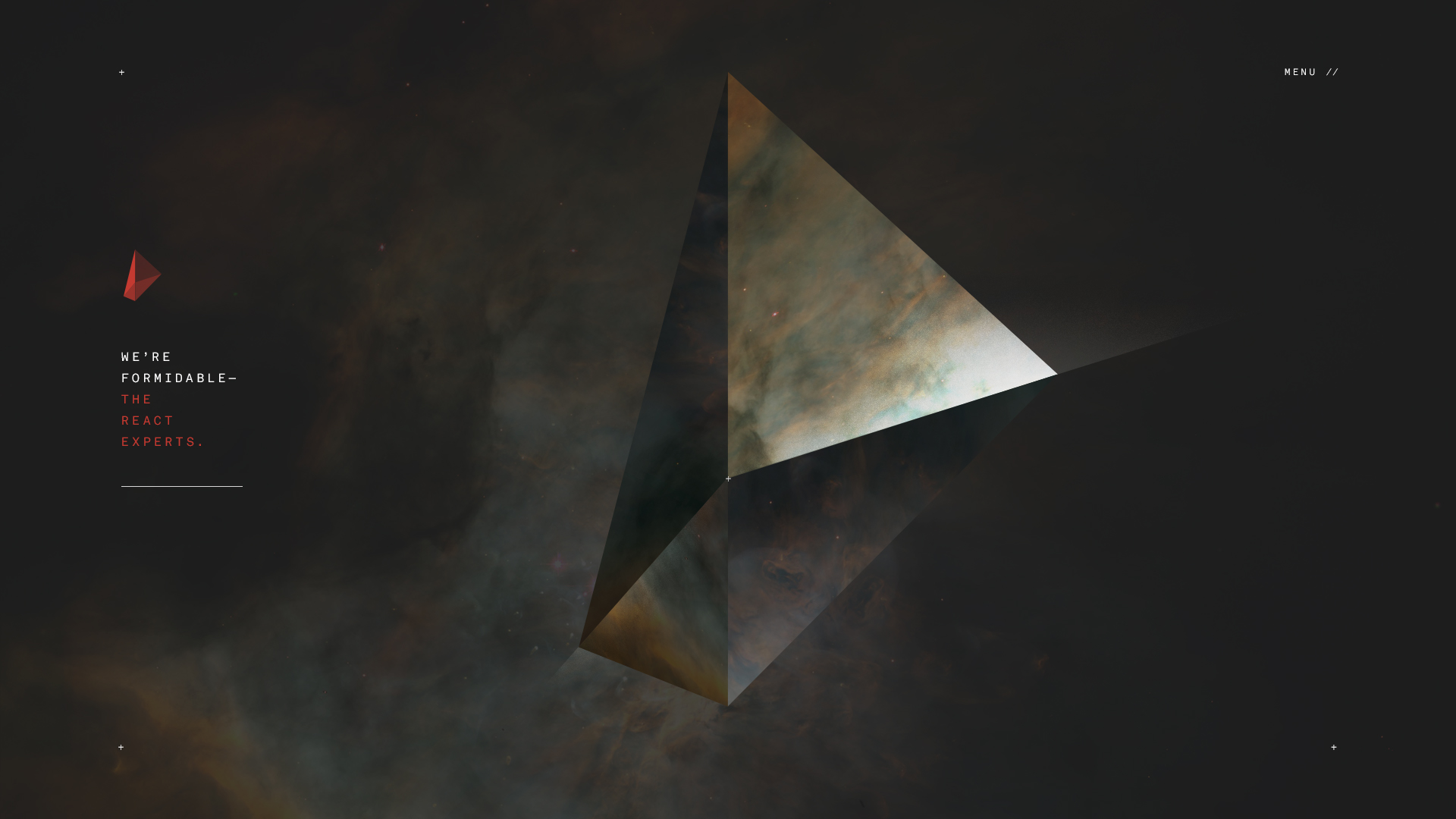 Chaun's work is in a class all it's own.
This site (and probably several others you've stumbled across) has this man's creative stamp of approval all over it – and I couldn't be more honored to get to call him my close collaborator, partner in crime, and dear friend.
And now, cue T.Rex.