Katie Casillas
America's Ride-Or-Die Homegirl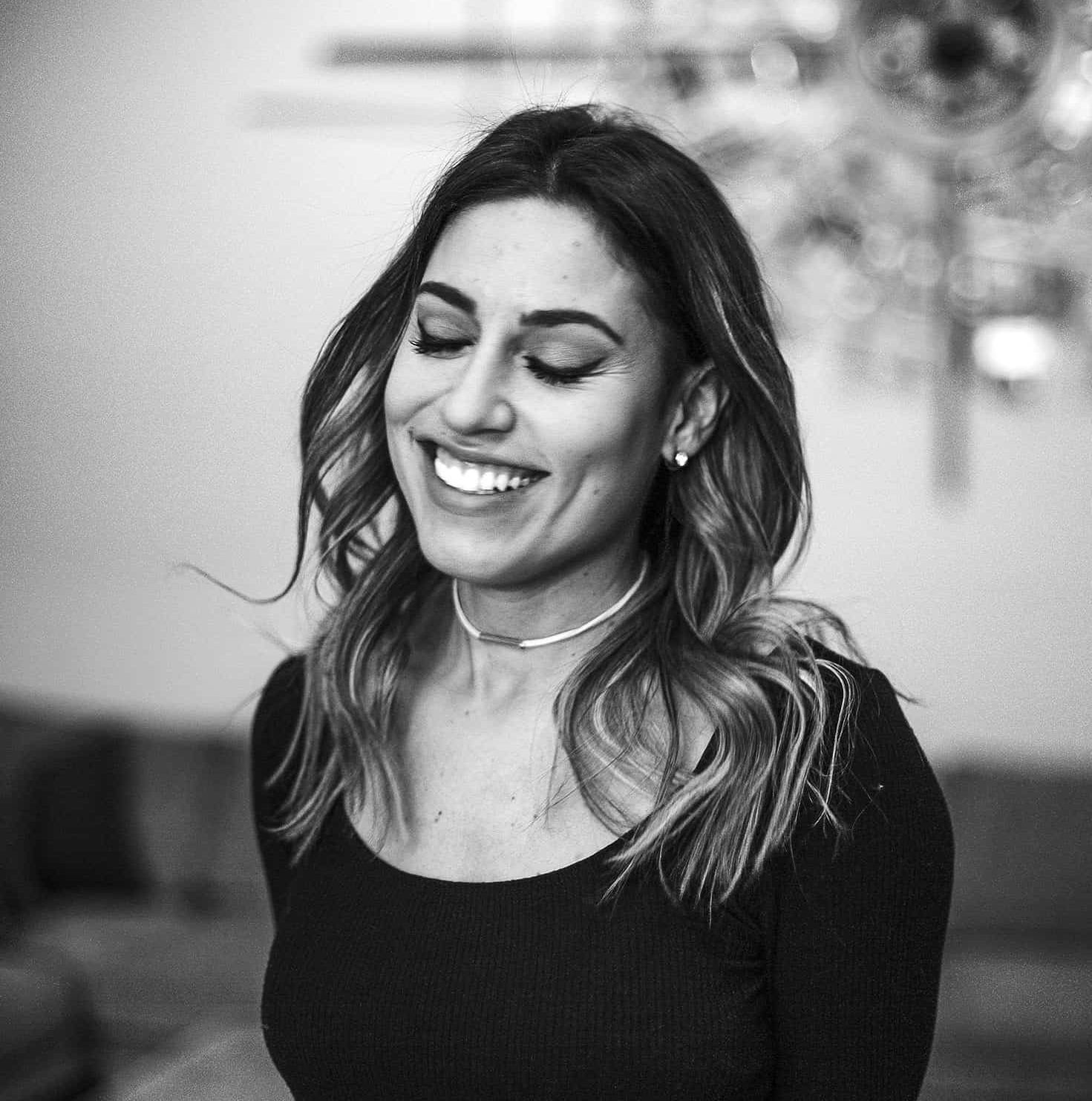 Deep thinker. Dog mother. Blackbelt. Knife expert.
Meet @katienicolecasillas. After years of living under a rock in the traveling circus as a trapeze artist, she's emerged stronger and more vibrant than ever as a prominent leader of the medical community. Known this humble gangster since '05 // proud to have you as a trusted ride-or-die lady. Perspective runs deep in this woman's heart and mind – don't mess with this one, folks: she kill ya'll wit kindness.
Thanks for always sharing, KC.