Lauren Chambers
Healthier Food For Vibrant Living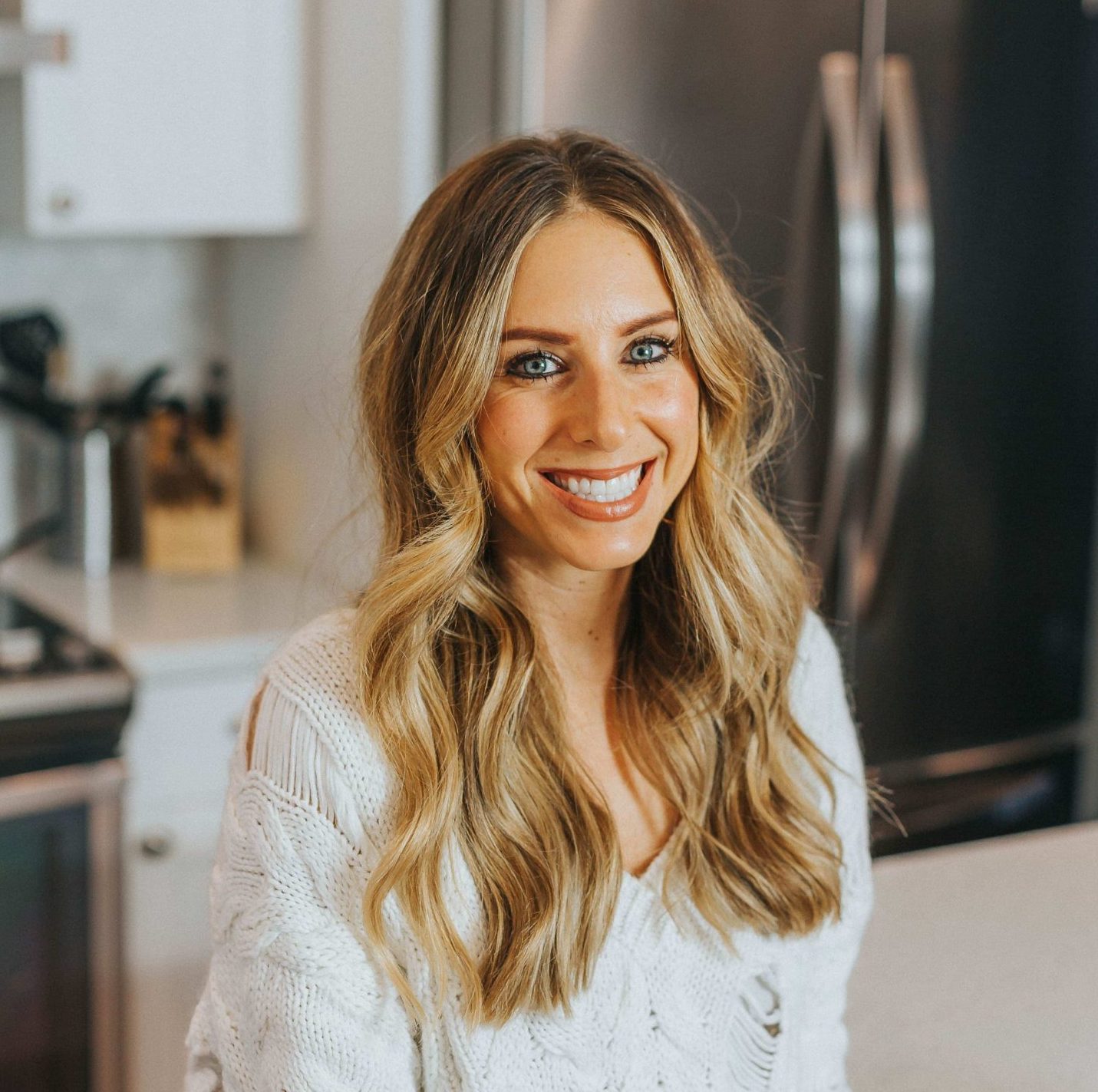 This woman can cook.
Meet Lauren Chambers: Certified Nutrition + Healthy Lifestyle Coach accredited through the Institute for Integrative Nutrition and a real-food recipe blogger for
So Fresh N' So Green
 (
@sofreshnsogreeeeen
). Her mission is to teach, support and inspire you to tune into the ever-shifting signals of your own body, rather than turning to diets, fads or google for the answer. Through a holistic and individualized approach tailored to your goals and lifestyle you'll learn how to become your own health expert, find the answers within yourself and develop the skills you need to celebrate and live a joyous life.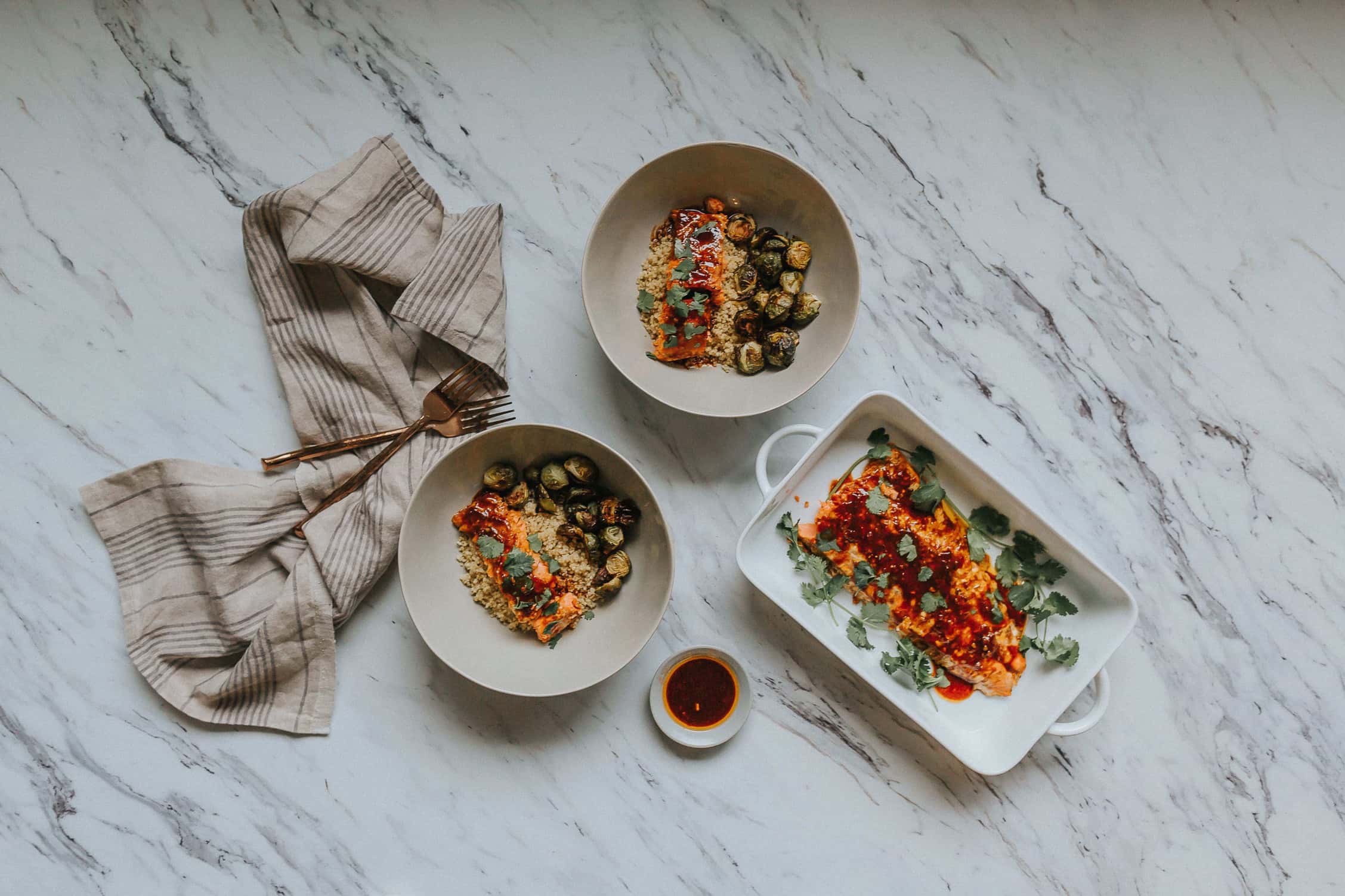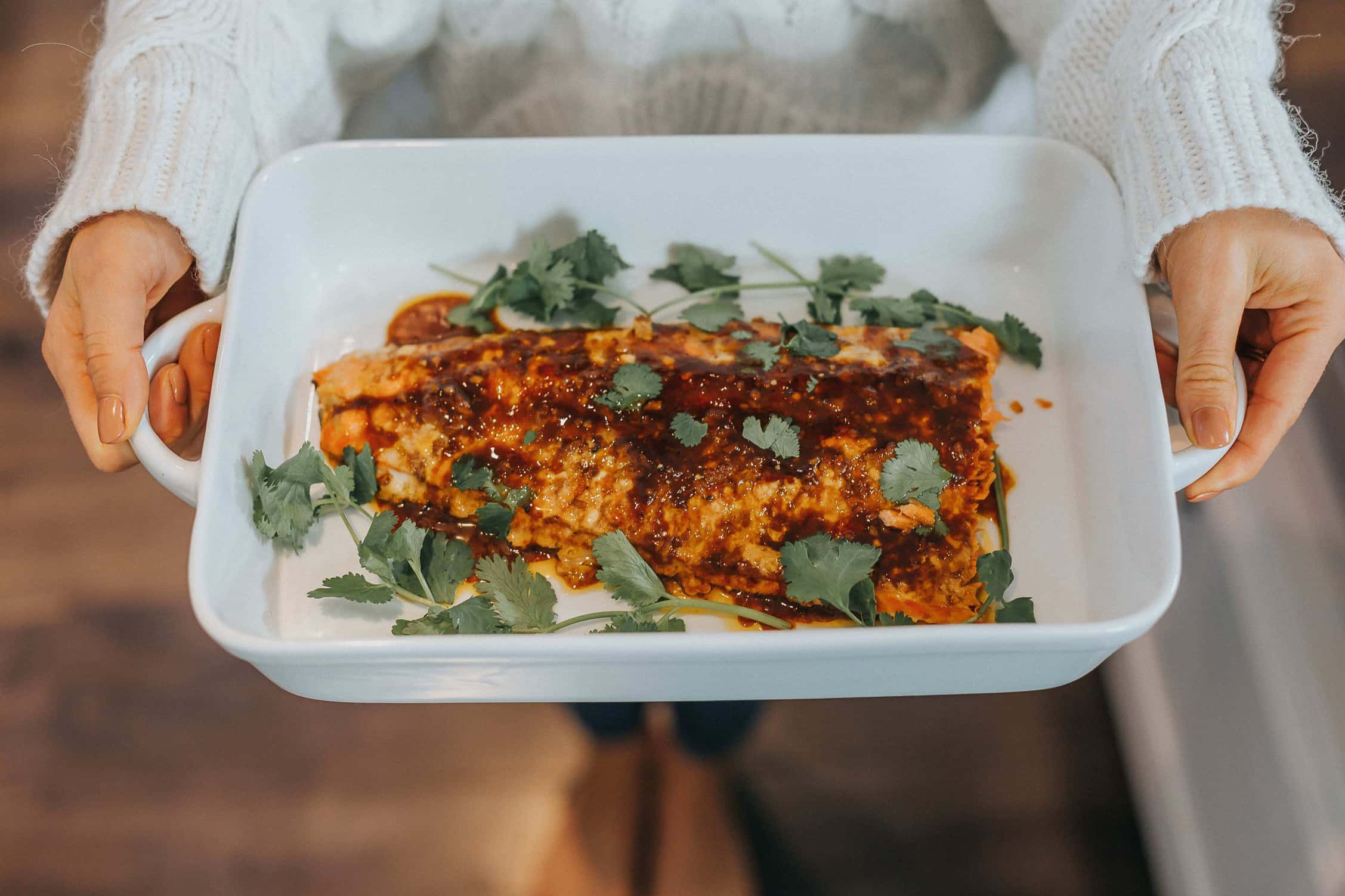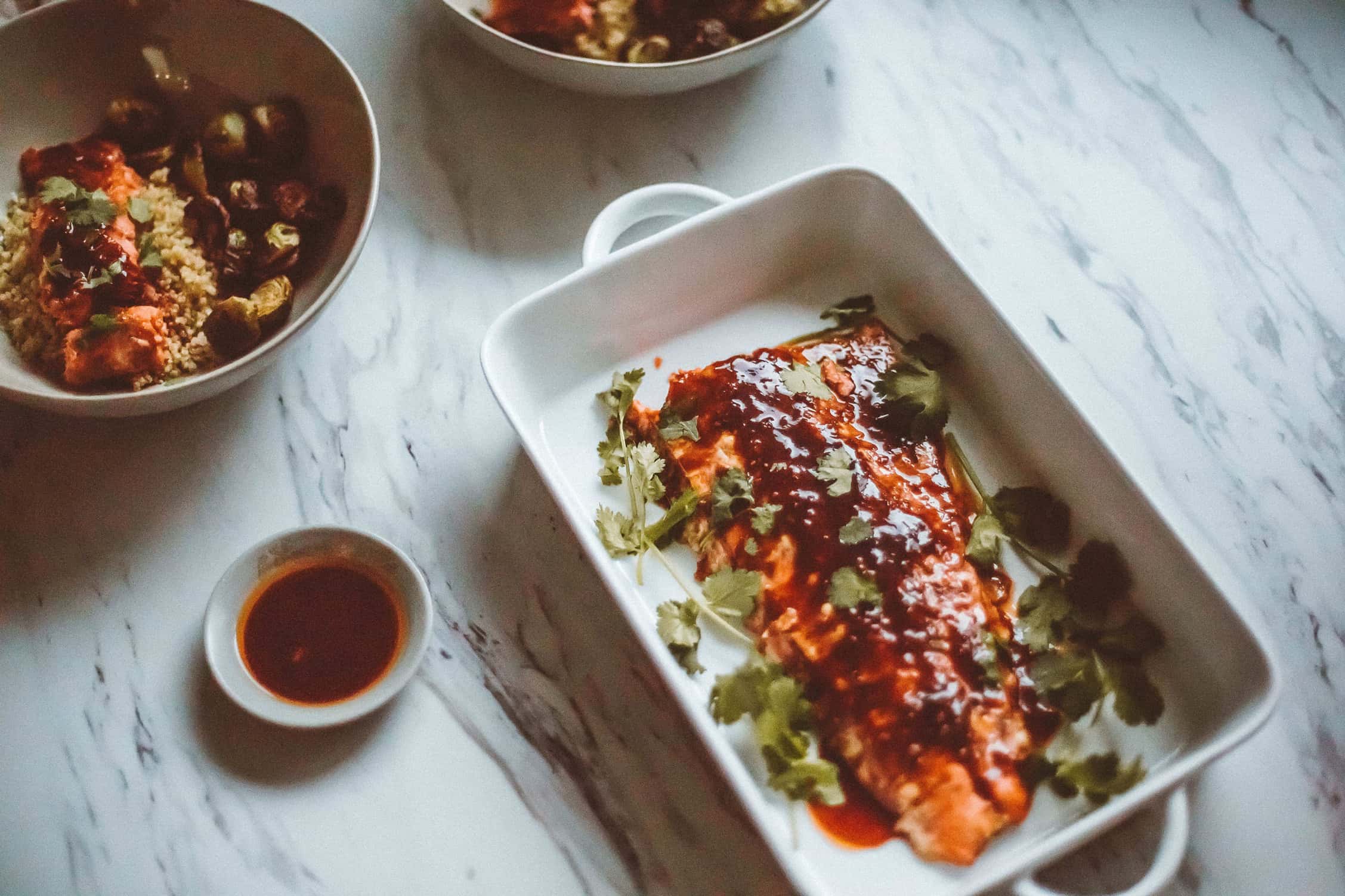 No more wasting precious time on this planet with diets, deprivation, self-sabotage and guilt. You've got better things in this world and it's time to do them.
After years of digestive issues, skin breakouts, low energy, sleepless nights, headaches, & more she completely shifted her lifestyle from one with processed foods, calorie counting and low-fat fads – to simply cooking and nourishing herself with REAL whole foods. Now she's here to school & encourage you too.
Her life completely changed as a result, and the time she used to spend dealing with stress, digestive issues, and brain fog has been freed up to focus on the things that matter most in this world — and she is truly inspired to help you do the same.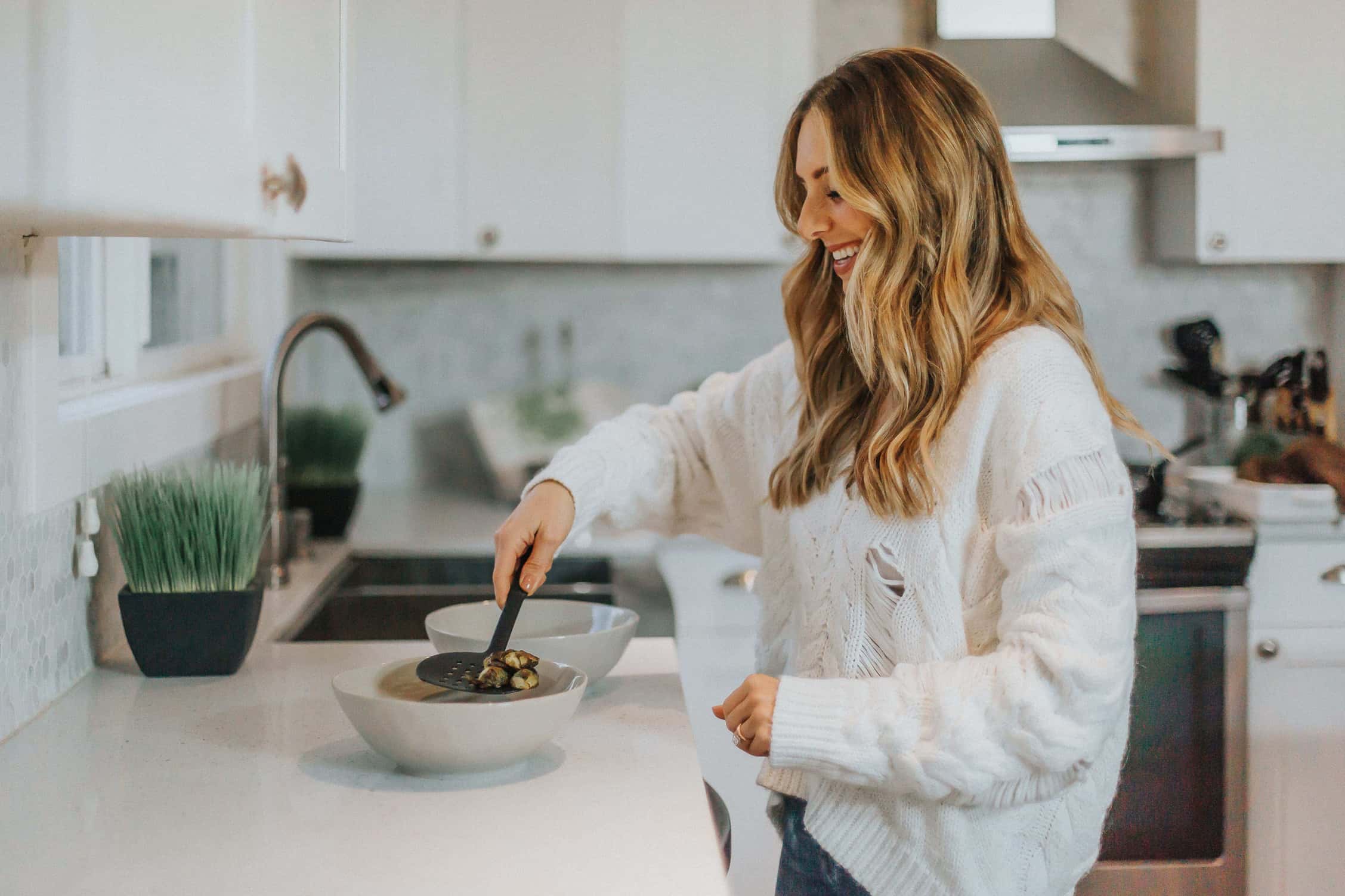 Through her nutrition + healthy lifestyle coaching she provides you with the tools, strategy and support you need to take real action, create healthy habits, get long-lasting results and ultimately become the best, happiest and healthiest version of yourself.