Meet The Johnsons
She dictate's your child's future – he's the Ballard Bad Boy.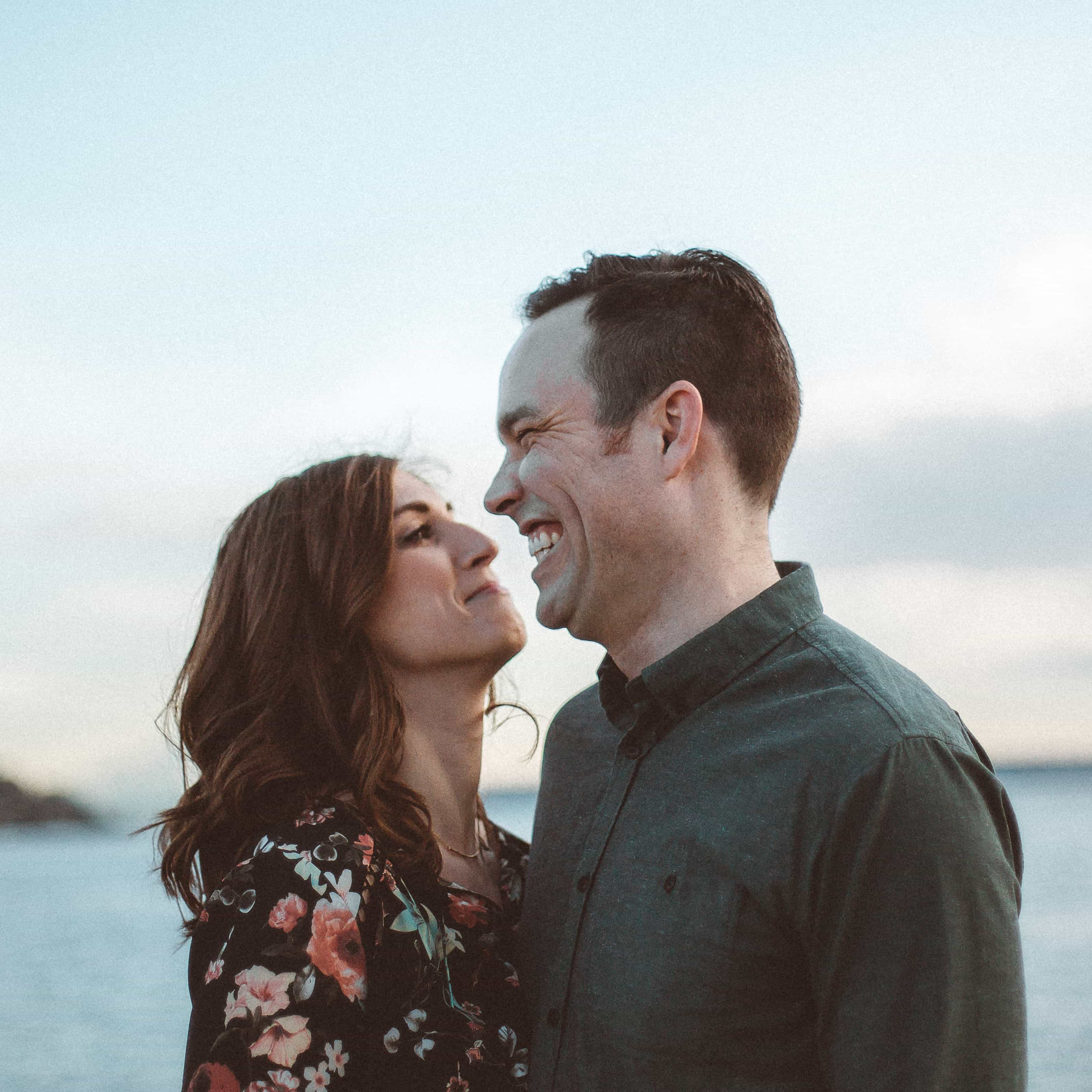 Well, it finally happened.
AJ + Kaytee made it "Facebook Official" and tied the knot.
Alex T. Elizabeth "Buff" Johnson grew a pair and married his high school crush. I can say this because I've know this man since we were kids, and I respect him (*shudders*) like a brother. 
I'm not one to take engagement photos, but both AJ and Kaytee shared the same desire to "get this process over with" – which made for a swift and delightful afternoon photoshoot showcasing a rare sighting: AJ Johnson being affectionate.
Kaytee's ability to reign in this wild man's ceaseless, days-long party raging is a true testament to her endearing love for AJ. Kaytee's wisdom is an invaluable characteristic that Buff will no doubt benefit from moving forward in their relationship – given his exquisite knack for sarcasm, his selective attitude towards particular Labrador retrievers, and all-around penchant for supreme anarchy.
Of course I'm kidding.
Good ol' Alice-Jean is a stand-up dude: protecting the community as a firefighter/Captain and running laps around our state's Capitol Building for the better of mankind, our community & the state.
I know Buff is forever grateful for this incredible woman, and if I do say so myself: she's snagged a loyal badboy that the Pacific Northwest would suffer without.
Congrats to you both.
Love, RC
Follow these two kids today:  @ajgotaninsta // @kayteejohnson