Morgan Smalley
Emerging Seattle Artist – Visualizing New Abstract Worlds.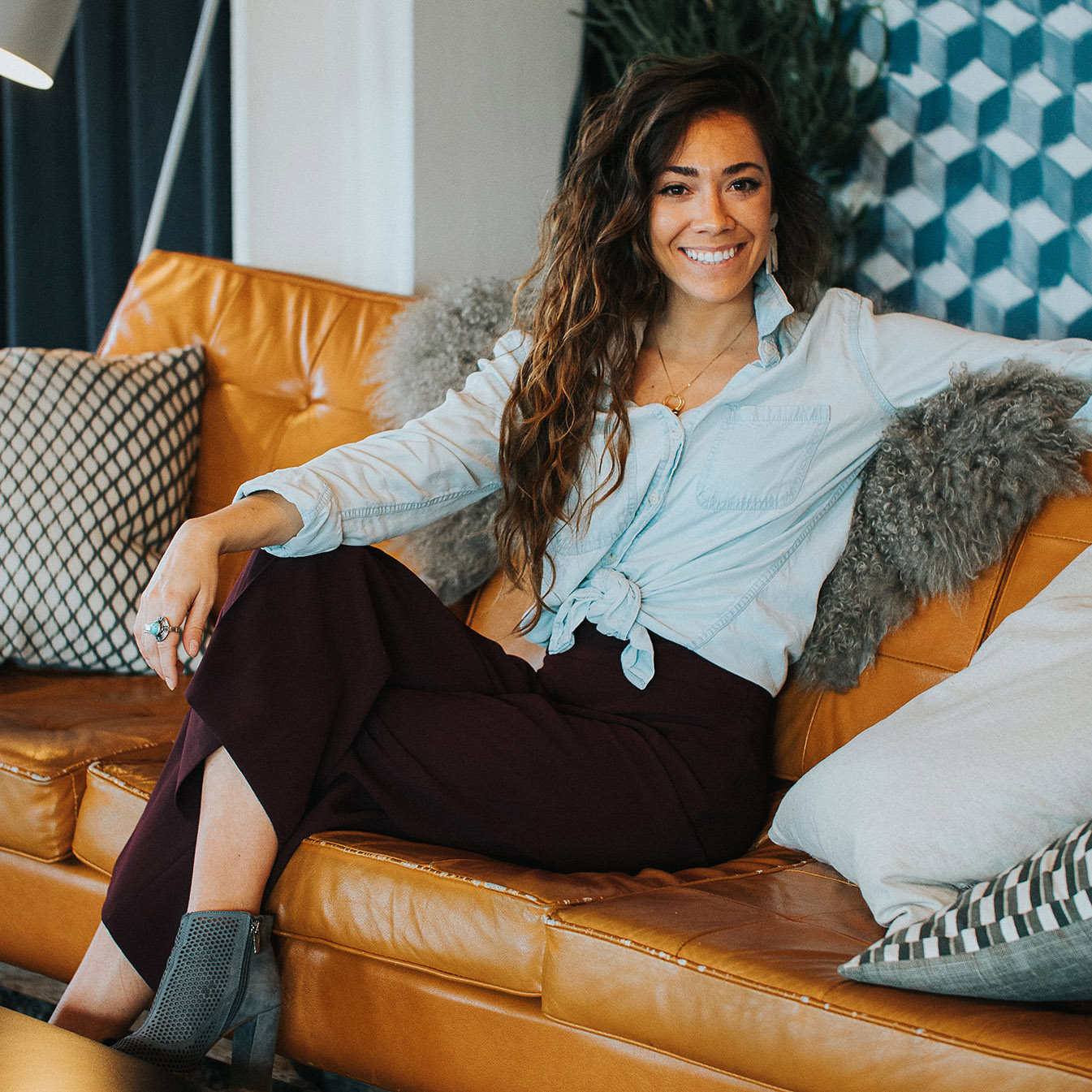 Limitless Color,
Wild Visions,
& Bottomless Wine.
Born and raised in Seattle, Washington, Morgan Smalley is an abstract visual artist who incorporates vibrant colors, dramatic lines, and organic movement to portray a scene imaginable only in your most whimsical dreams.
To share what she has learned over the years, Morgan opens her home studio on a limited basis for intimate workshops curated to support your creativity and unleash the artist in you.
Morgan has created a wide variety of collections in acrylic, charcoal, watercolor, resin, and alcohol ink. Her most recent collections, Dal Mare and Range & Geode, were inspired by her profound love and deep-rooted connection with with nature – the mountains and waterways of her home in the Pacific Northwest.
No home should be without some of this amazing artwork.
Follow Morgan on Instagram & check out all her work.