Polaroids: STREET ART
The Best Way To Hunt Street Art: Get Lost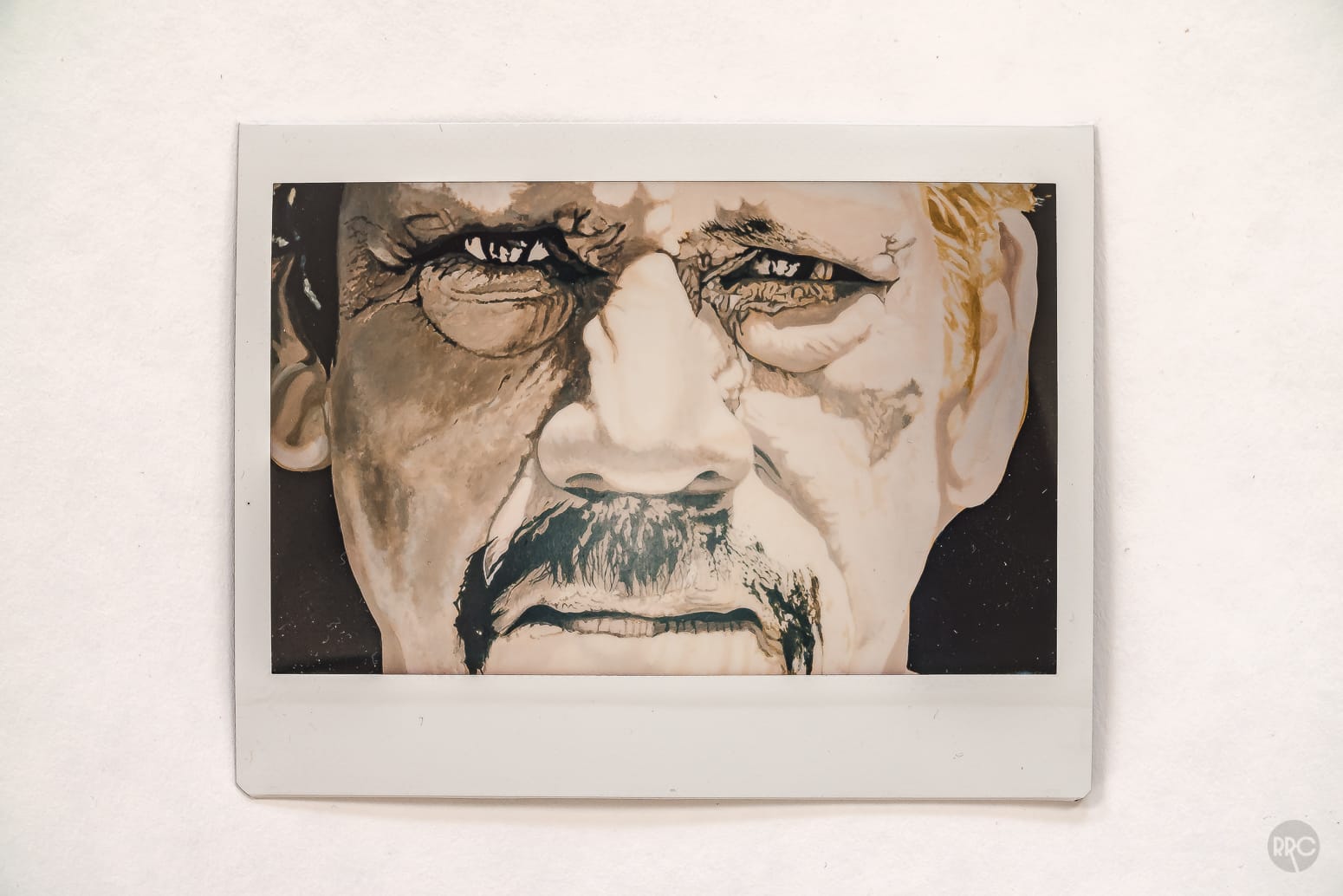 Visual gems off the beaten path.
I love hunting street art.
Sometimes, one must
get lost
and take a walk in a town you've never been in – and I'm amazed at what others create publicly: and
I'm very compelled and overjoyed
to capture it.
Discovering these amazing murals amidst my travels is a joy. If I've captured your work, and somehow you've stumbled across this page – hit me up & let me know. I'll keep this page updated as my "get lost" polaroid stack adds up.
Here are polaroids of places.
Enjoy & be entertained.