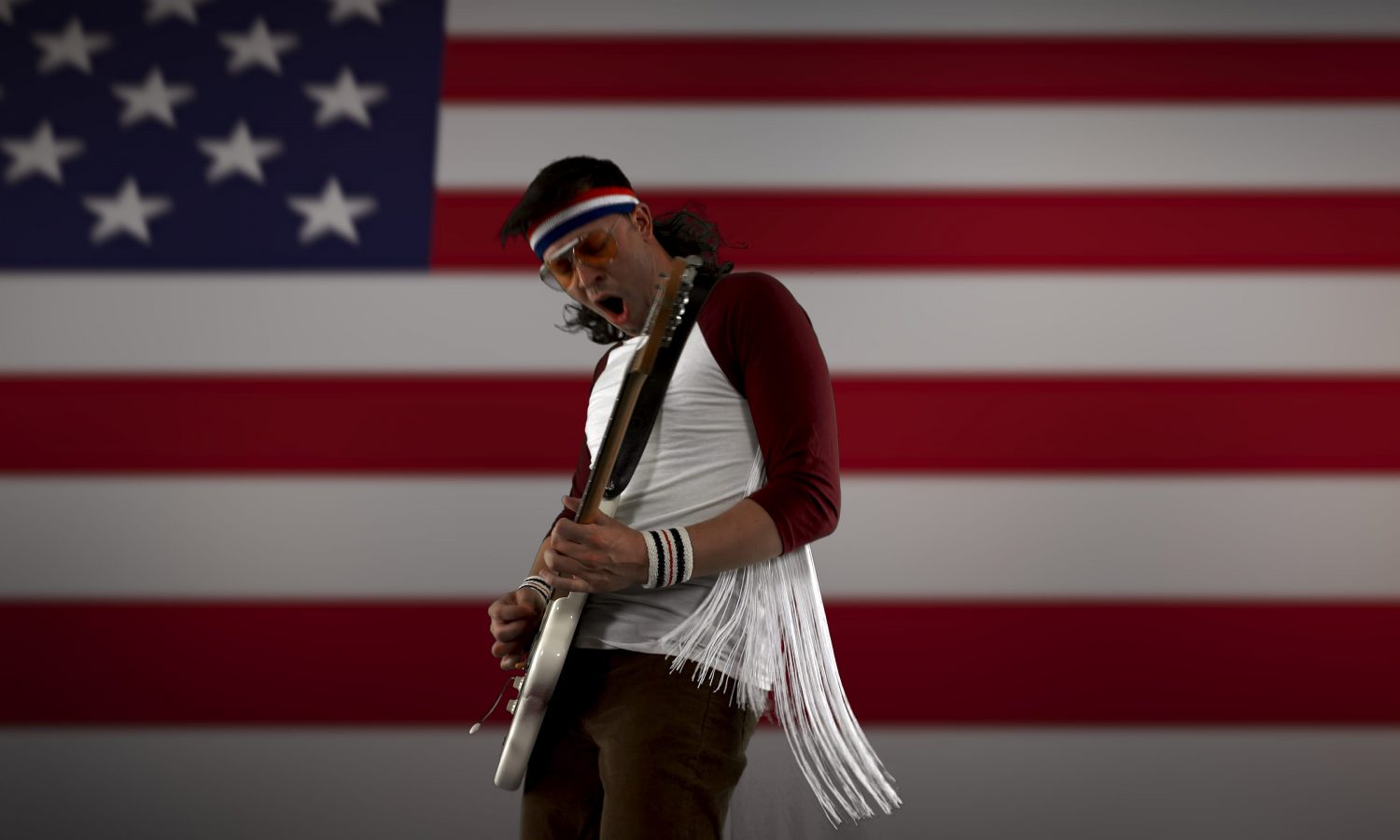 I've been making videos and creating content for people and brands since I can remember, and I'm thankful that I've stuck with my passions into my career. It's a long, winding road full of crazy and unexpected turns, but it's lead me to some of the most exciting opportunities I never would have imagined come to fruition, and I've met some pretty awesome people along the way – so I'll be writing and sharing these experiences here into the future.
Today is Independence Day, 2019. I figured this would be an appropriate first entry for what will hopefully become an often-updated "blog" on my new site. Here is my excerpt, and I'll leave you with this:
Happy 4th of July to you! Your family! Your crew! Your band, gang, squad – whatever you call it. Feel like celebrating like a true American?! DO IT!
Feel like celebrating like a badass? DO IT.
Feel like climbing Mount Everest? DO IT.
Feel like slamming a sky-high stack of pancakes and a case of Four Loko?! DO IT.
Be happy. Be thankful. You're free.
Be alive together, reflect on your hearts and walk alongside your favorite people. Kick some ass along the way. Always be good to yourself and to others – and keep on rockin' in the free world. ~ RC
Special thanks to Fender Guitars and the fellas at Thunder Road Guitars for supplying the finest instruments of rock known to mankind. We are surely doing our part to save humanity."
#RockTime #July4th #IndependenceDay #4thofjuly19