Easy Street Records
The Best Damn Record Store
In America – Period.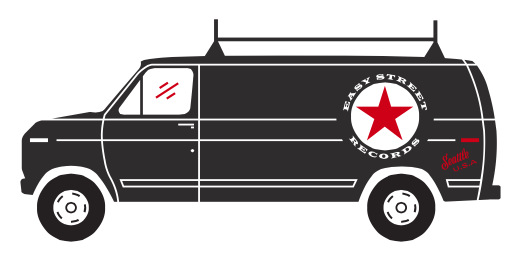 Vinyl, Rock Shows,
& Eggy Pop Omelettes.
It's no secret that I'm a big vinyl records geek.
Listening to records with friends and family is only half the fun.
The other half is in the hunting. The crate digging. It's enjoyable alone or with others do expose one another to tastes + interests. You can learn a lot from somebody by taking them to a
record store.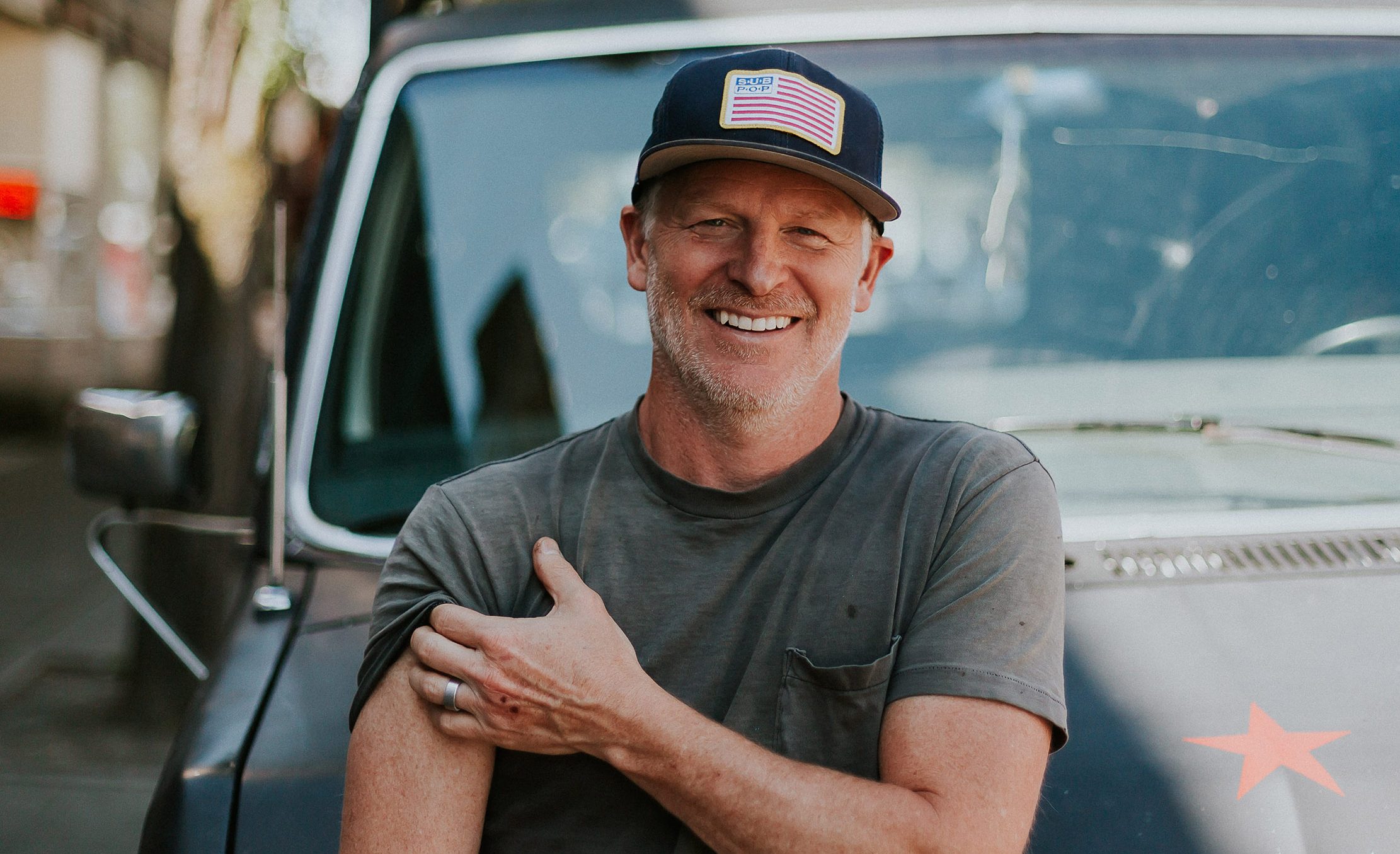 Vinyl is interactive.
It's art. It's entertainment.
Above all else – it's communal.
Owner Matt Vaughan has created a special kind of experience with Easy Street. Sure it's a record store, but it's also a cafe + a concert venue. For the definitive full hour-long town-hall story, click here.
Easy Street has been around since 1988. I've been digging crates here since 2001. Since launching a side project (The Vinyl Resurgence Project)
in 2014, I've been thankful to combine my love of records, community, video, local charities and distilleries into such a fun community event series: and Easy Street has been there since day one. For all the crazy spots we've made over the years, here's an example of the kind of mad-cap antics we enjoy creating together:
EZXXX: Easy Street Turns 30
When 'Campy' Gets Good – You Get 29% Off
J Mascis + Small Business Saturday:
Dreaming Big – Shopping Small
Record Fair at KEXP
Record Store Day 2019 – Recap
SPEAK EASY with Eddie Vedder
I'm very thankful for the people at Easy Street. The shenanigans we get into and create together has opened doors for me – especially in local collaboration with KEXP, Record Store Day, Sub Pop, and Pearl Jam.
"VOTED: Top 10 Best Record Stores in America"
– Rolling Stone
ESR's staff is comprised of hard working, knowledgeable people with great taste – and they'll definitely point your ears in the right direction. If you're in need of fresh wax, great food, and free in-house performances from real artists and national acts – do your senses a favor and take a stroll down to Easy Street.