Lance Mercer
Beyond The Lens with A True Seattle Artist
The Proud Papa of Punk is my neighbor…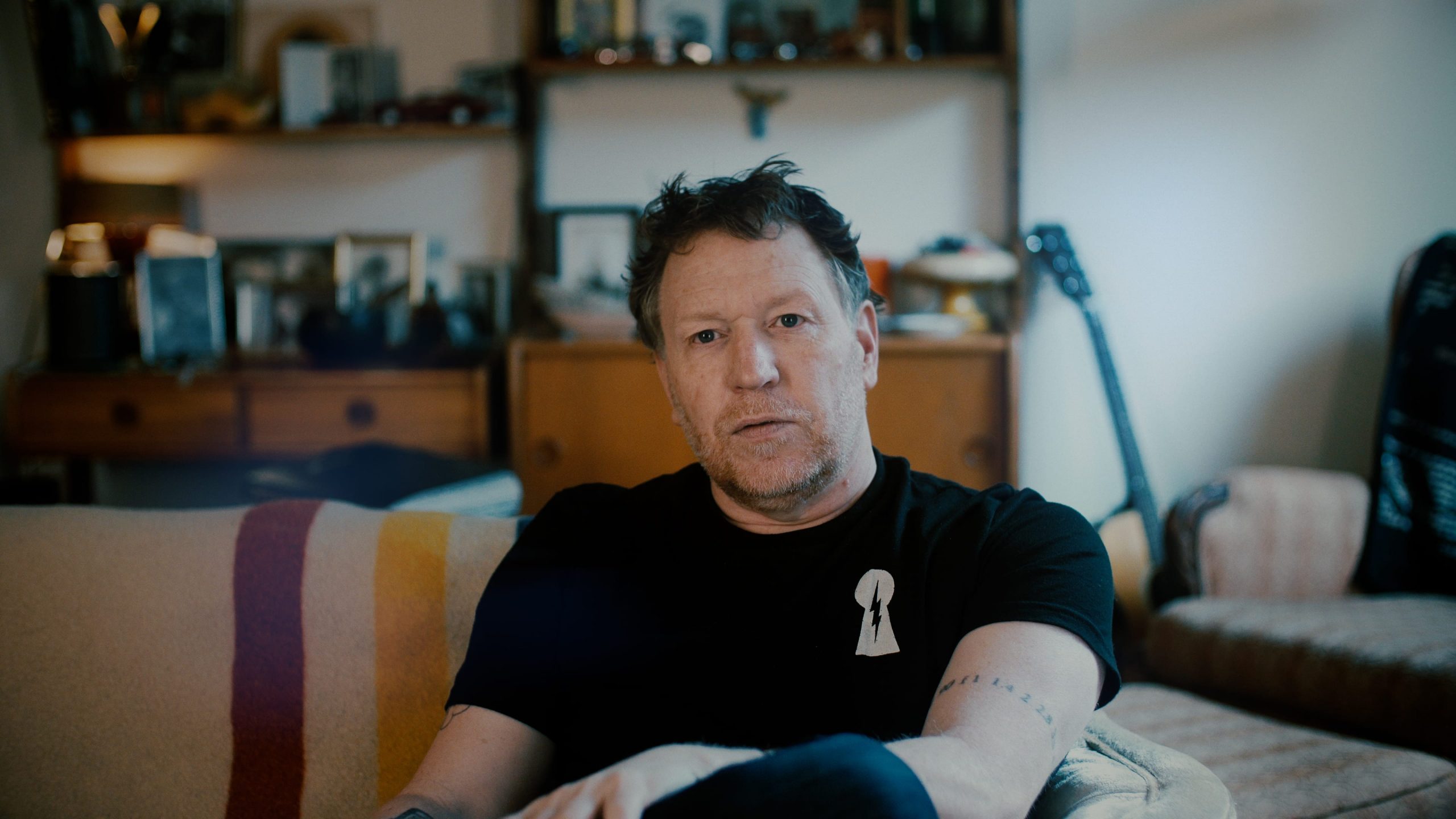 It was March of 2022 and I had the opportunity to sit down for a couple days with Lance Mercer.
Back in the days before cell phones and "The Gram," there was nothing but raw power & hardcore fans drenching clubs and festivals in sweat. Everybody sang every word along with their favorite band and got their ya-ya's out – together. This is the energy captured through the lens of Lance Mercer.
Lance experienced some legendary punk rock in his day. The Clash. The Ramones. Grunge. You name it – he was there. Ever since he picked up his first camera – a Pentax K-100 – Lance has been capturing moments that reflect a gone-by era of true rock n' roll energy.
In hopes of capturing the essence of his art, Lance was kind enough to let me into his world, and ask him some questions that revealed wild tales and passionate confessions. Thank you for trusting me to capture the essence of what makes your art mesmerizing, Lance.
~ RC
"Fathers Day of 2014 I was diagnosed with Non-Hodgkins Lymphoma. I promptly embarked on extensive chemo treatments which left me physically limited. Hunkered down at home, I was inspired to pull out and sort through all the polaroids I had accumulated over the last 25+ years. I spent the next year putting together these journals. They became a source of sanity, solace and a reminder to always get busy livin'."
– Lance Mercer
Born and raised in Seattle, Mercer began documenting in his early teens the punk scene, as well as life with his friends and their bands: unique individuals who would eventually became the voices behind one of the PNW's most important musical movements. At the visual vanguard of chronicling its magnificent, down-to-earth, and egalitarian zeitgeist, Mercer employed his instinctive intuition for capturing vulnerable souls, keen eye for brilliant composition, and compassionate humanity for earning the trust of wary hearts, forever immortalizing groundbreaking visionaries—a number of whom are tragically no longer with us—in his devastatingly glorious, unpretentious, and ofttimes warmly-candid shots.
Fully aware of his calling early on, he entered photography school at the age of 17. After graduating with a degree in commercial photography, he became a full-time freelance photographer in 1991. Captivated by the musician's life, as well as the symbiotic relationship between artist and fans, Mercer captured the energy of individuals who changed music history forever. His dynamic subjects ranged from passionate basement punks to charismatic characters who eventually formed bands like Malfunkshun, Mother Love Bone, Screaming Trees, Soundgarden, Mudhoney, Alice in Chains, and Pearl Jam. Mercer was invited to tour with Pearl Jam from 1992 to 1995 as their official photographer, and with this unparalleled access, caught some of the most intimate and intoxicating moments of one of the world's most private bands.
He has since released two books related to this period: a retrospective with fellow Seattle photographer, Charles Peterson, called Place/Date (1997), and 5X1: Pearl Jam Through the Eye of Lance Mercer (2007). Today, Mercer remains in demand as a visual storyteller, applying his talents in the music, editorial, and commercial worlds, as well as in the production, direction, and filming of documentary projects. His work continues to be published and exhibited locally and internationally.
Just do it. Seattle punk rock in the `80's.
Thank you Lance for inviting me to your home, sharing amazing stories of Seattle's past, and showing me how a true artist creates in the dark – your photography lived on my walls as a teenager, and I'm honored to play a small part in bringing your story to the world. (Loved those Super Sonics images).
Check out all of LANCE MERCER'S photography today, and support your favorite photographers on their invidual journeys.
Thanks + Cheers, 

Ryan
Special Thanks to Matt Vaughan for supporting local artists, & my incredibly supportive collaborator Peter Hilgendorf.