Music Videos
Artists on the move in the spirit of rock and roll
New sounds from Halley Greg
Halley Greg is freaking fierce. Another delightfully thoughtful artist with something to say from the London Bridge Studios camp, I've enjoyed collaborating with Halley on multiple music projects – and any music that stems from this lady is sure to make an impression.
Supreme minimalism with The Copper Trees
The Copper Trees are the brainchild of two highly talented artists – Eric Lilavois & Kate Neckel. Kate is an artist, collaborator and musician who's artwork has been exhibited in galleries, on stages and featured in national and international campaigns, projects and limited-edition lines. Eric is a fantastic musician and producer at the famed London Bridge Studios in Seattle. I've had the privilege of collaborating with these two for years: be sure to grab your best headphones and take a beautiful drive to get away from the noise of a post-pandemic world – and get lost in the songs of the PNW's most melodic duo. Enjoy "EYES" & "HIDDEN VIEW" now.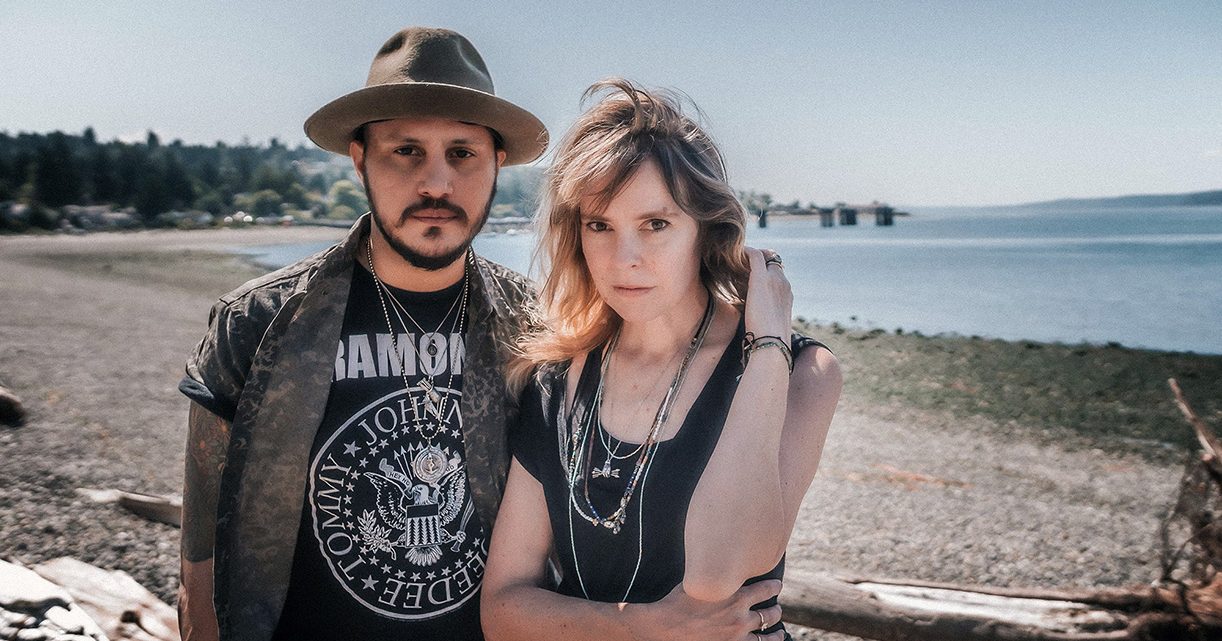 Rediscovering The Replacements
The Replacements' 1981 Twin/Tone Records debut, "SORRY MA, FORGOT TO TAKE OUT THE TRASH", heralded the Minneapolis-based band's competing tendencies toward indelible genius and reckless abandon. The 'Mats' legendary founding line-up – lead singer/songwriter and guitarist Paul Westerberg, drummer Chris Mars, and brothers Bob and Tommy Stinson (lead guitar and bass respectively) – unleashed a thrilling, dynamic sound on the album.
Now 40 years later, with the reissue of the album, I had the privilege of reviving the energy of youth in angst – thanks to some hilarious young talent. Released on RHINO records, here is the video for the song "I HATE MUSIC". Volume up – Cheers.
Credits:
Produced by Lake & Pine (Eric Kassel & Peter Hilgendorf)
Directed & Edited by: Ryan Cory
DP: Ryan Cory & Peter Hilgendorf

Things are about to get…Pretty Awkward
Pretty Awkward maximizes everyday feelings and pumps up the energy. After a few years of collaboration with the four-piece SONY Red Label group, we've successfully created some videos that serve the energy of their music and creatively execute the energy of their live shows. Here are two of their latest hits, "HIGHER" & "BORED."
Keeping Seattle loud
Ayron Jones has been a powerful force in Northwest rock music. I was excited to get to collaborate together on his latest single, "My Love Remains" in the summer of 2015. Ayron has come a long way since then – from playing Seattle's local venues to topping the charts and opening for The Rolling Stones in 2021 – and deserves every bit of recognition as Seattle's leading guitarist. Keep a lookout for our cameo friend and local producer of Aaron's album – you might know some of his work as well.