Pearl Jam: Dance Of The Clairvoyants
Gigaton is here.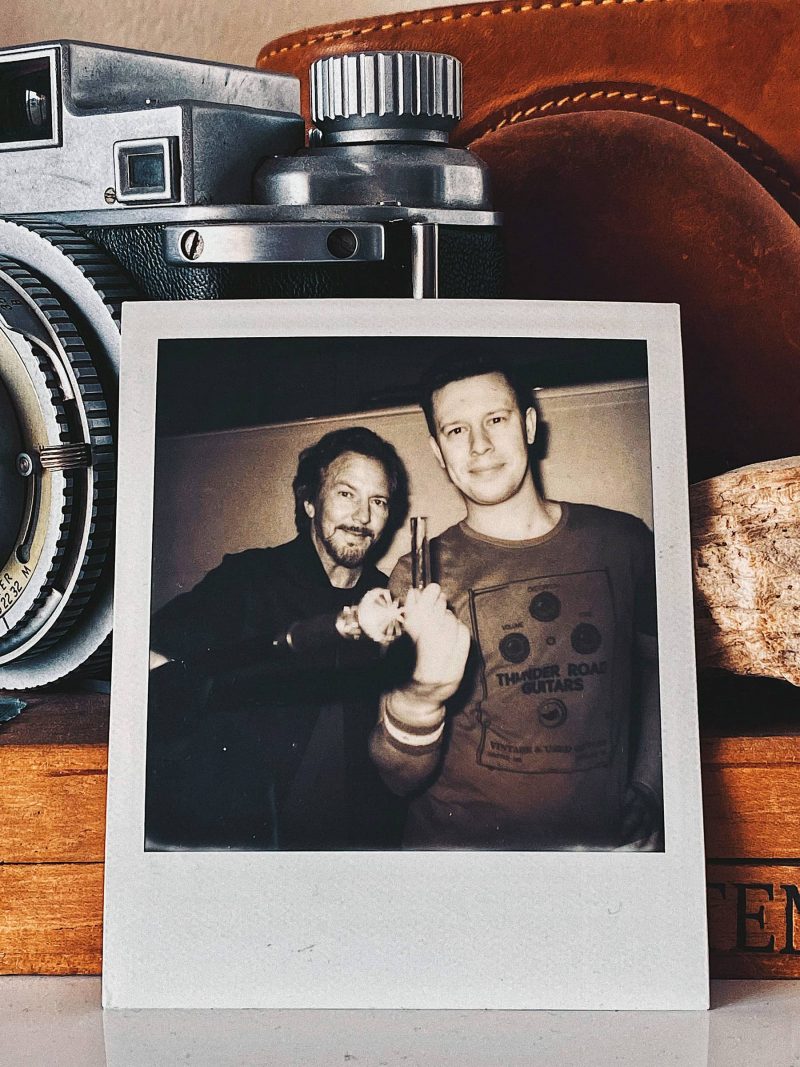 Save your predictions – and burn your assumptions.
For those about to rock…who do remember listening to when you were young? Those bands that blew out your speakers in your first shitty car, or the artists that took up poster space on your wall? (I had all sorts of posters & I definitely blew out those Kenwood speakers…)
The first film I made, I was twelve.
The first time I'd heard Pearl Jam, I was twelve. (Thanks Uncle Jim.)
I stuck with filmmaking. I learned guitar.
I continued to enjoy Pearl Jam & several other rock contemporaries.
Films & music are core to my creative being, and so, to have the rock band from the poster on my wall tap me to shoot & direct a music video for them was –to say the least– a dream come true.
I know the girls wanna' dance…
It's crazy what particular projects can later lead to…
I am very thankful for the people involved in this shoot: my cousin, and three amazing friends/long-time collaborators. I've worked with PJ's awesome management team before – however, this project would prove larger and require more moving parts. All PJ fans, we worked with an amazing, tight crew to create the perfect film environment at Olympic Studios in Seattle. The FX team at Evolve Studio are amazingly talented – Thank you for adding so much life to these videos.
In the end, this video is the result of top-notch collaborators and creative pros coming together to tackle a new mood for an already established, evolving rock band: and I couldn't be more thrilled about the final presentations.
Additionally, I want to thank everybody who's always supported my creative efforts & endeavors. You're love & support mean the world to me. To have stuck with filmmaking as life's pursuit, has been rewarding and I've found to be very fulfilling. To be able to work with the most talented, inspiring creatives is my dream come true. So thankful for you all.
Listen to "Gigaton" NOW.
Cheers To The Future –
RC
#HardToImagine
Special Thanks to:
Pearl Jam, Tim Bierman, Derek Klein, Eric Finlon, Matt Michel, Ryne Hill, Matt Vaughan, EVOLVE & Thunder Road Guitars.